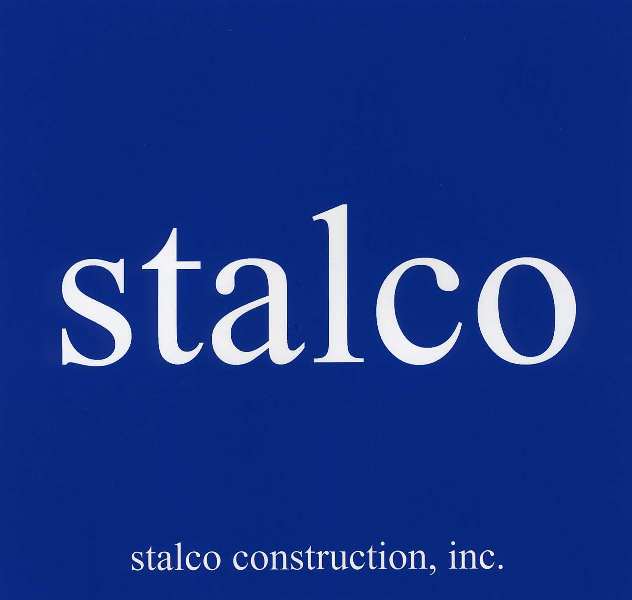 is seeking qualified MBEs, WBEs, SDVOBs
Project Name
CUNY Eugenio Maria Hostos Community College - 3rd Floor Renovation & Asbestos Abatement
Bid/Contract #
CR10 General Construction, Project No. 3416409999
Awarding Agency
Dormitory Authority of the State of New York (DASNY)
Project Location
Bronx, Bronx County, NY
Bid Date
02/03/2023 at 02:00
Project Details
Stalco is submitting a GC bid to DASNY for the CUNY Eugenio Maria Hostos Community College - 3rd Floor Renovation & Asbestos Abatement project and are seeking qualified and NYS-certified M/WBE & SDVOB subcontractors to provide quotes.

The project scope includes the following:

The renovation of the 3rd floor to include the complete abatement & demolition of the interior spaces (Approx. 17,000 s/f). Construction of new departmental offices to include new electrical, mechanical, plumbing, telecom, fire protection & life safety systems throughout the 3rd floor.

This project shall be administered under a Project Labor Agreement.
If you wish to view the bid documents, please e-mail us back to get a sharefile link