Helping you reach out to VA's
• SBEs
• Section 3s
• and more!
AM-LINER EAST, INC.

is seeking qualified

DBE

for a contract in New Castle, DE.

Learn more »

Michels Corporation

is seeking qualified

DBE, MBE, WBE

for a contract in Minneapolis, MN.

Learn more »

Deming Excavating, Inc

is seeking qualified

DBE, MBE, WBE, SBRA

for a contract in Lordsburg, NM.

Learn more »

Veolia Transportation Services, Inc.

is seeking qualified

DBE, SBE

for a contract in Denver, CO.

Learn more »
What is DBEGoodFaith.com?
We are an online trade and focus publication started in 2005 that:
Helps businesses bidding on public contracts reach out to small businesses, including but not limited to certified minority, women, disadvantaged, and disabled veteran firms
Serves as a FREE source of news, events, contracting opportunities, and other information of interest for small, minority, women, disadvantaged, and disabled veteran businesses
Publishes news, events, and bid letting notices for government agencies and departments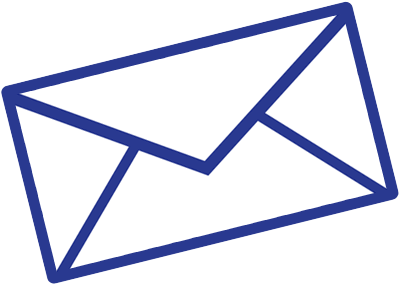 We've e-mailed & faxed over
500,000
invitations to bid for prime bidders
Why choose DBE GoodFaith?
Maximize Ad Exposure
As a national small, minority, and women business trade and focus journal, we can help you advertise to this community for your public contract bid in any region in the United States. Moreover, anyone can access your notices for free on our Web site -- no registrations or subscriptions required.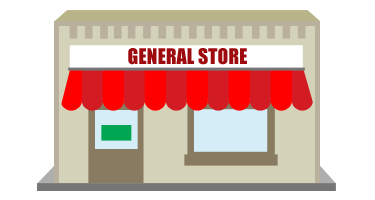 One Stop Shop
Broadcast and document subcontractor and supplier opportunities to minority, women, disadvantaged, small, and disabled veteran businesses from your account. We track the indications to bid sent, log telephone solicitations, provide proofs of advertisements, offer a planroom, and more.
Any certification, anywhere in the United States
We use government certification directories to help you find and solicit minority, women, small, disadvantaged, and other certified businesses. As long as a certification directory exists, we can help you solicit any company nationwide.
Latest DBE, MBE, WBE, SBE, & DVBE News

To support our Good Faith Effort outreach for a major bid, we engaged the services of DBE GoodFaith, Inc. We could not have been more impressed with the level of professionalism or the thoroughness of the services provided by their staff. Their level of communications, the scope of their support, and the quality of DBE GoodFaith's documentation
exceed every expectation
. Should any future bid require similar support, we would not hesitate to engage the services of DBE GoodFaith again.
J.R. Roton
PMP, Executive Director, Project Management
MasTec Transmission & Substation Group
Which certifications can DBEGoodFaith.com help with?
DBE
Disadvantaged Business Enterprises
DBEs are frequently required on contracts that received federal funding from the Environmental Protection Agency (EPA) and the U.S. Department of Transportation (DOT). DBE contract compliance and certification programs are usually administered by state's DOTs.
M/WBE
Minority and Women Business Enterprises
MBE and WBE good faith effort requirements are usually found on state and locally-funded contracts. However, some federally-supported contracts, like those funded by the U.S. Department of Housing and Urban Development (HUD) may also require M/WBE outreach.
SBE
Small Business Enterprises
SBE programs are commonly implemented by state and local governments as race-neutral efforts to include smaller firms to the public contracting process. The SBE designation is usually defined by the Small Business Administration's (SBA) size standards.
DVBE
Disabled Veteran Business Enterprises
There are only a handful DVBE programs in the U.S., but DBEGoodFaith.com is still equipped to help you reach out to DVBEs. States that have DVBE programs include: Arkansas, Illinois, Indiana, Michigan, Maryland, and New York.
HUB
Historically Underutilized Businesses
HUB programs are similar to DBE, MBE, and WBE programs in that they help socially and economically disadvantaged businesses participate in public contracting. HUB programs can be found in a number of states, including Texas and North Carolina.
Other
Section 3, Local Businesses, etc.
There are many other programs at all levels of government, such as Section 3, Small Local Business Enterprise (SLBE), and Emerging Business Enterprise (EBE), that require that prime bidders perform good faith efforts. If a database exists, we can help.