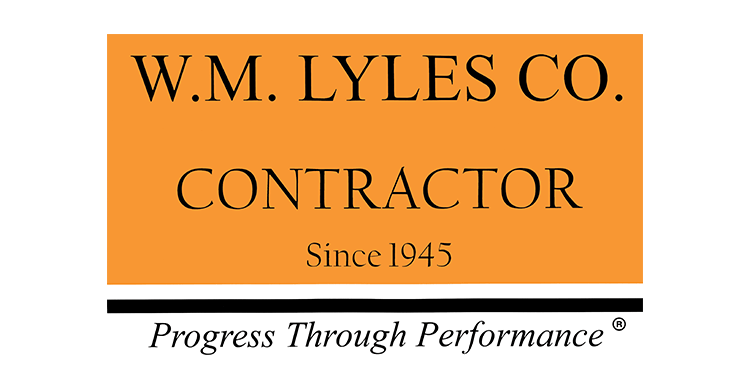 is seeking qualified DBEs, MBEs, WBEs, SBEs
Project Name
East County Advanced Purification (ECAWP) Project - Package # 3
Bid/Contract #
-
Awarding Agency
East County Advanced Water Purification Joint Powers Authority
Project Location
Santee, San Diego County, CA
Bid Date
01/27/2023 at 02:00
Project Details
-
AECOM/ Lyles, a joint venture is actively seeking bids from certified DBE subcontractors and suppliers as part of the "Good Faith Effort" program as set forth on the progressive design-build East County Advanced Purification (ECAWP) Project - Package # 3.

Items of work include: AC Paving, Painting & Coatings, Landscaping, HVAC, Sitework Concrete, Fencing, Precast Concrete, Trucking.

Plans & Specs: http://www.wmlylesftp2.com/Subs/Design-Build/East%20County%20Package%203%20-%20Plans%20&%20Specs%2011.28.22/

We are an equal opportunity employer. Contractor License Number, DIR Registration Number and DBE Certification must be included with any bid submission. WML is signatory to the Northern and Southern California Carpenters, Cement Masons, Laborers, and Operator Engineers Unions.