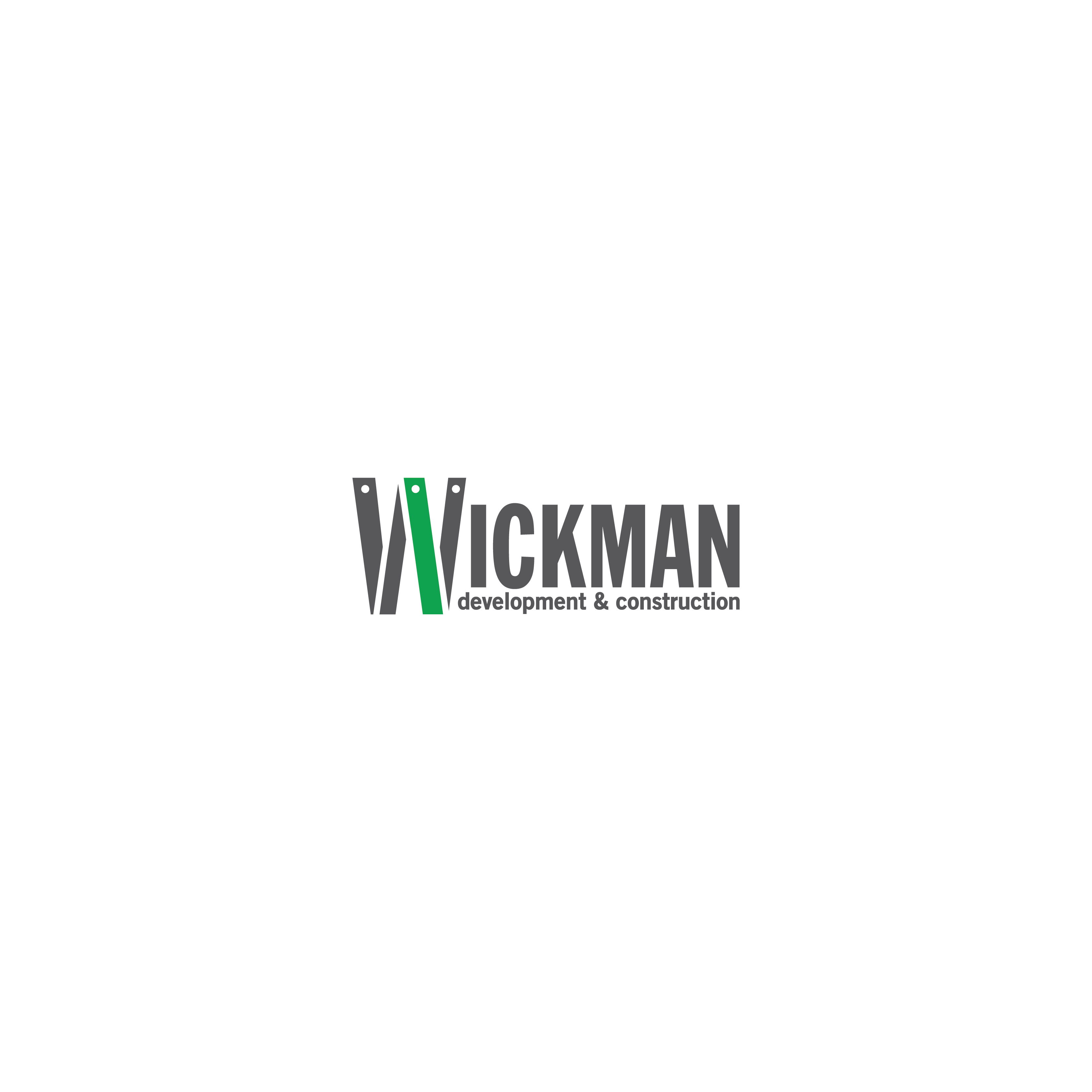 is seeking qualified DBEs, MBEs, WBEs, DVBEs, SBEs
Project Name
SUNNYBRAE ELEMENTARY SCHOOL NEW MPR BUILDING
Bid/Contract #
22-205
Awarding Agency
San Mateo-Foster City School District
Project Location
San Mateo, San Mateo County, CA
Bid Date
10/11/2022 at 02:00
Project Details
The Project generally consists of: Construction of a New MPR Building.

It is the intent of Wickman Development & Construction to reach to participation goal for disabled veteran business enterprises ("DVBE") of at least three percent (3%) for the project. This project has a Prevailing Wage requirement.
We aim to reach out to DVBE/LBE/DBE/SBE/MBE/WBE firms and suppliers and provide them with an equal opportunity to bid this project in accordance with the goals established and then to fairly review and choose to include complete and timely submitted bids in our bid to the Owner based on cost.

Union Affiliations: Wickman Development and Construction is signatory to the Carpenter's and Laborer's Unions of Northern California Master Agreement. All sub-contractors who intend to bid scopes of work to Wickman Development and Construction that fall under the Master Agreement of these unions must also be signatory to these unions or we cannot list them for that portion of work.