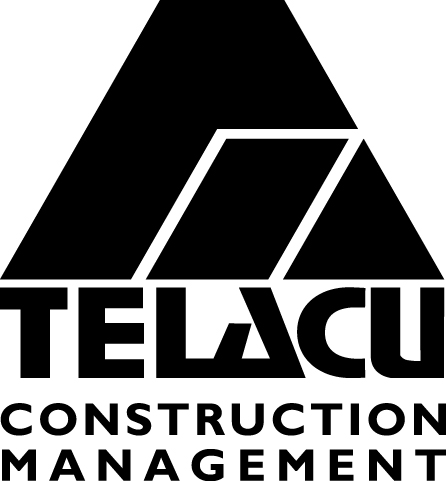 Outreach Coordinator
Kelly Coultrup
Project Estimator
Kelly Coultrup
Telephone
(714) 623-8983
Fax
(714) 541-9411
Address
604 N. Eckhoff St
Orange, CA 92868
Project Name
Rancho Los Amigos South Campus Demolition Project
Bid/Contract #
Spec. No. 7687, C.P. NO. 86539
Awarding Agency
County of Los Angeles
Project Location
Downey, Los Angeles County, CA
Bid Date
12/16/2021 at 11:00
Project Details
TELACU Construction Management is bidding this job as a Prime / General Contractor.
Seeking participation of Community Business Enterprise subcontractors and vendors. CBE Participation Goal is 25% of the contract amount.
Scope of the project: Hazardous materials abatement & demolition of 92 structures, site clearing & demolition, utilities abandonment & capping, and Histrioric Removal and Dismantling, at the South Campus at Rancho Los Amigos county property.
Seeking bids and propsals for:
Structure Demolition, Site Clearing and Demolition, Excavting, Grading, Hazardous materials Abatement, Carpentry, Underground Utilities, Tree Removal, Roofing, Painting, Fencing, Storm Water Pollution Prevention (SWPPP), Erosion Control, Temporary Facilities (restrooms, trailers, and temporary power.
PREVAILING WAGE: YES PROVIDE D.I.R. # ON YOUR BID.

BONDING: For Subcontracts over $500,000. Include bond rate on Proposal.

PLANS AND SPECIFICATIONS Complete set of Bidding Doucments may be downloaded for free at: http://dpw.lacounty.gov/go/constructioncontracts
How to get in touch
Outreach Coordinator
Kelly Coultrup
Project Estimator
Kelly Coultrup
Telephone
(714) 623-8983
Fax
(714) 541-9411
Address
604 N. Eckhoff St
Orange, CA 92868