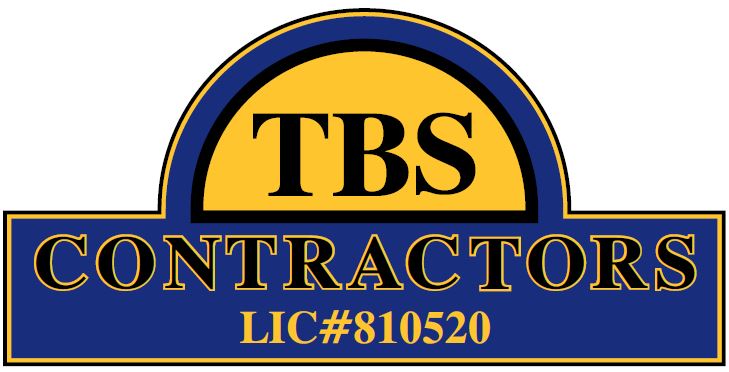 Is seeking qualified DBEs
Outreach Coordinator
Megan Kingston
Project Estimator
Levi Dukes
Telephone
(209) 384-8424
Fax
(209) 384-7629
Address
1605 E Gerard Ave
Merced, CA 95341
Project Name
Sidewalk Improvements Maple Street - Santa Cruz Street - Monterey Street
Bid/Contract #
R-84
Awarding Agency
City of Madera
Project Location
Madera, Madera County, CA
Bid Date
12/15/2021 at 02:00
Project Details
SUBCONTRACTOR & SUPPLIER BIDS REQUESTED FOR THE FOLLOWING AREAS OF WORK (including but not limited to): Traffic Control and Signage, Water Pollution Control Plan, Dust Control Plan, Clearing & Grubbing, Demolition, Removal & Disposal, Remove Trees, Remove Fence & Gates, Concrete Curb and Gutter, Construct Concrete Sidewalk, Concrete Driveway Approach and Alley Approach, Construct Concrete Curb Ramps with Truncated Domes, Root Barrier Installation, AC, Striping, Markings & Signage.
We are an equal opportunity employer.
The plans, specifications, and requirements for the work are available for your review. Please call or email us to request.
Please notify us if you need assistance obtaining bonding, lines of credit, insurance or technical assistance, obtaining necessary equipment, supplies, materials or related assistance or services.

How to get in touch
Outreach Coordinator
Megan Kingston
Project Estimator
Levi Dukes
Telephone
(209) 384-8424
Fax
(209) 384-7629
Address
1605 E Gerard Ave
Merced, CA 95341