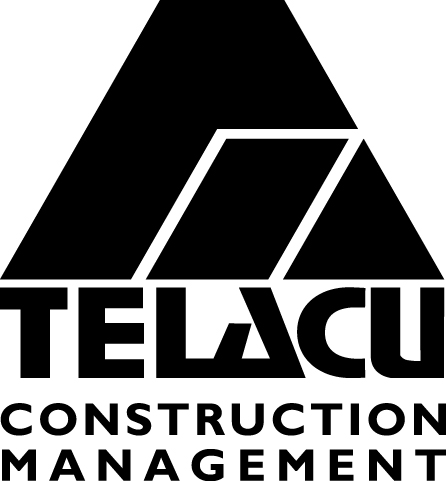 Is seeking qualified City of San Diego SLBE ( Small Local Buisiness Enterprise and ELBE (Emerging Local Business Enterprise)
Outreach Coordinator
Kelly Coultrup
Project Estimator
Kelly Coultrup
Telephone
(714) 623-8983
Fax
(714) 541-9411
Address
604 N. Eckhoff St
Orange, CA 92868
Project Name
Pacific Highlands Ranch Branch Library
Bid/Contract #
K-22-1950-DBB-3-A
Awarding Agency
City of San Diego
Project Location
San Diego, San Diego County, CA
Bid Date
01/05/2022 at 02:00
Project Details
TELACU Construction Management is seeking proposals from SLBE Small Local Business Enterprise and ELBE Emerging Local Business Enterprise companies to meet the mandatory Participation Percentages for this bid.
Participation Goals: SLBE: 2.8% ELBE 5.6%

The project is a new 18,000 square foot Public Library and Site Development in the Del Mar Heights area of San Diego.

We are seeking bids for participation in:
ALL trade categories including Earthwork/Grading, Traffic Control, SWPPP, Mechanical, Electrical, Low Voltage, Audio-Visual and Alarm Systems, Plumbing and Site Utilties, Concrete, Asphalt, Landscaping, Steel, Carpentry, Cabinetry, Sheet Metal, Roofing, Glaziing, Doors Frames & Hardware, Metal Framing, Plaster and Drywall, Tile, Painting, Acoustic Ceilings, Specialties.
See Bid Documents for Insurance Requirements.
Prevailang Wage: YES

Please provide your bonding Rate on your proposal. Subcontractor bonds will be required for values abouve $500,000

Complete Bid Documents are available on the City's PlanetBids Portal at: https://pbsystem.planetbids.com/portal/17950/bo/bo-search
BIDDERS ARE REQUIRED TO CHECK THIS PORTAL FOR ADDENDA AND OTHER ISSUED BID DOCUMNETS.

Bid Documnets initially issued are availble using this link:
https://telacu4-my.sharepoint.com/:f:/g/personal/kcoultrup_telacu_com/ErqXxhVJ9rZJpvFKixZ1QhYBoXBSc_cgSxtS-kn0d-VLQA?e=aTXY8T

Call (714) 623-8983 or email to estimating@TELACU.com

How to get in touch
Outreach Coordinator
Kelly Coultrup
Project Estimator
Kelly Coultrup
Telephone
(714) 623-8983
Fax
(714) 541-9411
Address
604 N. Eckhoff St
Orange, CA 92868