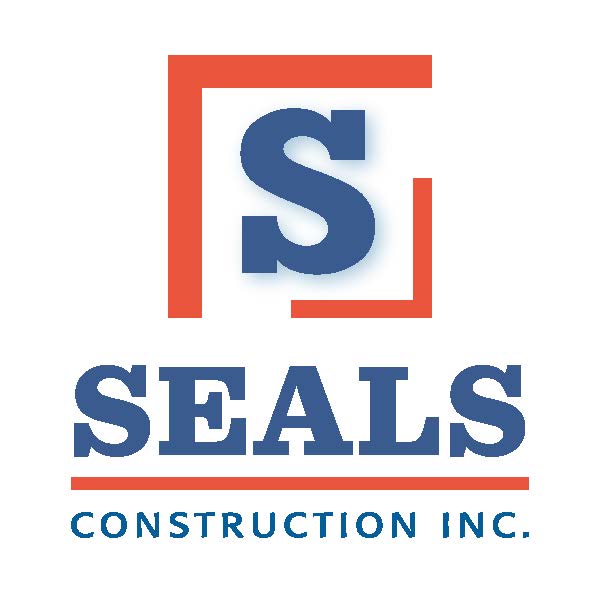 Is seeking qualified DVBEs
Outreach Coordinator
Nick Seals
Project Estimator
Nick Seals
Telephone
(559) 651-4040
Fax
(559) 651-4145
Address
PO Box 6670
Visalia, CA 93291
Project Name
Softball Complex Upgrades at Reedley High School
Bid/Contract #
B21019
Awarding Agency
Kings Canyon Unified School District
Project Location
Reedley, Fresno County, CA
Bid Date
08/05/2021 at 02:00
Project Details
Seals Construction Inc is seeking DVBE proposals from ALL TRADES.

Construction of (1) Snack Bar Building, (1) Toilet Room Building, Aluminum Bleacher and Dugout replacement and related Site Improvements.


***Prevailing Wages Shall Apply***

Sub Bonds may be required. Please include your bond rate / cost on your proposal as a separate item.
How to get in touch
Outreach Coordinator
Nick Seals
Project Estimator
Nick Seals
Telephone
(559) 651-4040
Fax
(559) 651-4145
Address
PO Box 6670
Visalia, CA 93291