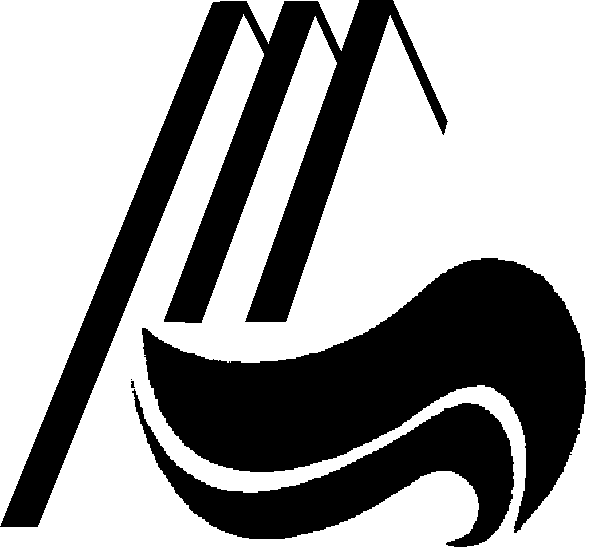 Is seeking qualified DBEs
Outreach Coordinator
Dennis Yum
Project Estimator
Dennis Yum
Telephone
(714) 641-4730
Fax
(714) 641-4704
Address
2098 S. Grand Ave. Suite A
Santa Ana, CA 92705
Project Name
Install irrigation system, planting and slope paving
Bid/Contract #
Caltrans 07-330704
Awarding Agency
California Department of Transportation
Project Location
Glendale, Los Angeles County, CA
Bid Date
08/19/2021 at 02:00
Project Details
ACCU Construction, Inc. is bidding this contract as a Prime General Contractor. We are actively seeking bids on all trades from qualified & certified DBE subcontractors, equipment, materials, and suppliers. Plans and specs are available for your review at our office located at 2098 S. Grand Ave. Suite A, Santa Ana, CA 92705 or you can send request or interest in this project and we will send you the specs/plans. All sub-bids should be either faxed to (714) 641-4704 or emailed to dennis@accuconstruction.com prior to 5:00 P.M. on August 18, 2021. We will provide required assistance in bonding, insurance, or lines of credit. Portions of work for the project include but are not limited to the following items of work. They have been broken down and can be broken down further into economically feasible elements to assist the participation of DBE contractors or vendors:

Lead Compliance Plan, Time-Related Overhead (Wday), Dispute Resolution Advisor On-Site Meeting, Hourly Off-Site Dispute-Resolution-Advisor-Related Tasks, Construction Area Signs, Traffic Control System, Portable Radar Speed Feedback Sign System Day, Portable Changeable Message Sign (Ea), Job Site Management, Prepare Storm Water Pollution Prevention Plan, Rain Event Action Plan, Storm Water Sampling And Analysis Day, Storm Water Annual Report, Temporary Cover, Temporary Drainage Inlet Protection, Temporary Fiber Roll, Temporary Construction Entrance, Street Sweeping, Temporary Concrete Washout, Remove Concrete (CY), Clearing And Grubbing (LS), Roadway Excavation, Roadway Excavation (Type Z-2) (Aerially Deposited Lead), Roadside Clearing, Prune Existing Plants, Slow-Release Fertilizer Plant (Group H), Plant (Group A), Plant (Group B), Plant (Group U), Maintain Existing Planted Areas, Plant Establishment Work, Wood Mulch, Check and Test Existing Irrigation Facilities, Remove Irrigation Facility, Control And Neutral Conductors, 1" Remote Control Valve, 1 1/2" Remote Control Valve, 3" Remote Control Valve, 3" Backflow Preventer Assembly, Flow Sensor, Tree Well Sprinkler Assembly, Pop-Up Sprinkler Assembly (Gear Driven), Riser Sprinkler Assembly, 2" Gate Valve, 3/4" Plastic Pipe (Schedule 40) (Supply Line), 1" Plastic Pipe (Schedule 40) (Supply Line), 1 1/4" Plastic Pipe (Schedule 40) (Supply Line), 1 1/2" Plastic Pipe (Schedule 40) (Supply Line), 2" Plastic Pipe (Schedule 40) (Supply Line), 3" Plastic Pipe (Schedule 40) (Supply Line), Pressure Regulating Valve, Ball Valv, Drainage Inlet Marker, Slope Paving (Cobblestone), Chain Link Fence (Type CL-6), Remove Chain Link Fence, Electric Service For Irrigation, Electric Service For Booster Pump, and Building Work

If you have any questions regarding this project, please do not hesitate to send an email to dennis@accuconstruction.com or call (714) 641-4730.

Quotes per project bid items must be submitted before the due bid date and time to allow proper evaluation. Quotes are required to be in accordance with project plans, specs, and good for the entire contract duration. This project is a prevailing wage public job. The quote must consider all terms related to prevailing wages terms. Subcontractors must possess and maintain a current contractor license, insurance, and worker compensation coverage during the project. 100% payment bond and performance bond for the full amount of the subcontract price may be required. Firms that submit their quote explicitly acknowledge and agree to all above terms and responsibilities. We are an equal opportunity employer. We do not discriminate against any qualified contractors, subcontractors, suppliers. The firm must be registered with Department of Industrial Relation and should have a current DIR number.
How to get in touch
Outreach Coordinator
Dennis Yum
Project Estimator
Dennis Yum
Telephone
(714) 641-4730
Fax
(714) 641-4704
Address
2098 S. Grand Ave. Suite A
Santa Ana, CA 92705