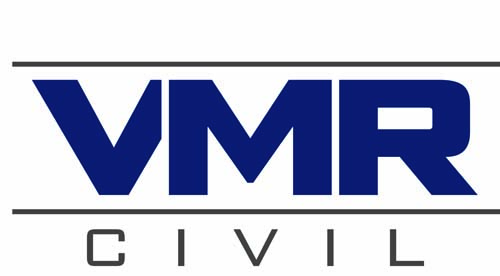 Is seeking qualified DBEs
Outreach Coordinator
Anthony Gallo
Project Estimator
Anthony Gallo
Telephone
(516) 349-0145 Ext. 102
Fax
(516) 888-4219
Address
900 South Oyster Bay Road
Hicksville, NY 11801
Project Name
Replacement of Ramp OCH & Rehabilitation of 4 Bridges over I-95 (Cross Bronx Expressway) in New York City
Bid/Contract #
D264420
Awarding Agency
NYS DOT
Project Location
New York City, Bronx County, NY
Bid Date
05/13/2021 at 10:30
Project Details
Please provide proposals 2 days before the bid date listed above. This will allow any revisions to be made and resubmitted.

This project is NOT-OCIP. Please review all insurance documents and ensure proper costs are included in your proposal.

This project will replace the ramp OCH structure carrying the northbound Sheridan Blvd ramp to the westbound Cross Bronx Expressway over the Bronx River to address structural deficiencies in Bronx County, NYC. This project will also provide maintenance repairs of four Cross Bronx Expressway bridges to address flag conditions and assure safety of traveling public.

Project needs include, but are not limited to the following scope: CPM Scheduling, Painting & Lead Abatement, Concrete Supply, Rebar Supply & Installation, Structural Steel Supply & Installation, Structural Steel Repairs, Miscellaneous Metal Supply & Installation, H-Pile Supply & Installation, Micropile Supply & Installation, Soldier Pile Supply & Installation, Trucking & Disposal, Electrical & Lighting, Masonry Repairs Asphalt Paving, Landscaping. Guardrail Installation, Traffic Sign Installation, Maintenance & Protection of Traffic Materials, Drainage Materials, Lumber Materials, and Pavement Markings.

The Minority Goals are
DBE: 10%

If you are interesting in bidding, please send your contact information to be added to our bid list.
Please email us your contact information as listed below
bids@vmrcivil.com or call us at 516-349-0145.
Please provide the following when contacting us:
Company Name, Contact name, contact email, contact phone number, and business address.

How to get in touch
Outreach Coordinator
Anthony Gallo
Project Estimator
Anthony Gallo
Telephone
(516) 349-0145 Ext. 102
Fax
(516) 888-4219
Address
900 South Oyster Bay Road
Hicksville, NY 11801