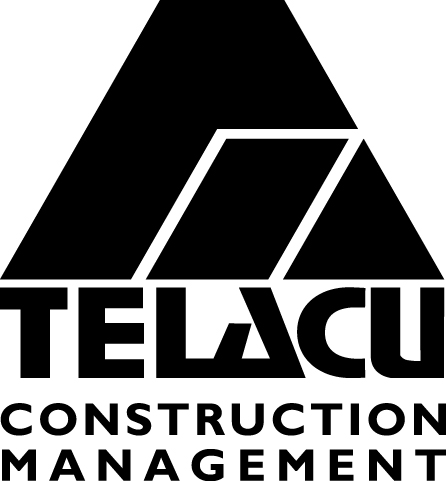 Is seeking qualified DVBEs
Outreach Coordinator
Kelly Coultrup
Project Estimator
Kelly Coultrup
Telephone
(714) 623-8983
Fax
(714) 541-9411
Address
604 N. Eckhoff St
Orange, CA 92868
Project Name
Skyblue Mesa Library / Classroom Project
Bid/Contract #
20-21-#004
Awarding Agency
Saugus Union School District
Project Location
Canyon Country, Los Angeles County, CA
Bid Date
02/02/2021 at 02:00
Project Details
We are seeking Bids from Disabled Veterans Business Enterprise Certified subcontractors.
The School District has a DVBE Participation Goal of 3% per year for project receiving state funding.
Trades requested:
Demolition and earthwork, Concrete, Masonry, Structural Steel, Steel Decking, Cabinetry, carpentry, insulation, roofing, and sheet metal, drywall, plaster & metal framing, tile. painting, acoustical ceilings, specialties, fire sprinklers, plumbing, electrical and mechanical, fire alarms and low voltage, landscaping, asphalt, fencing.
TELACU Construction is bidding as a GENERAL CONTRACTOR.

ESTIMATED CONSTRUCTION COST: $8,750,000

LINK TO BID DOCUMENTS:
https://telacu4-my.sharepoint.com/:f:/g/personal/kcoultrup_telacu_com/EvfdBYnLNlpLhqPJCIgM7_EBL5yMhCbFfC2qw97-1TSPTQ?e=KNbYDw

PREQUALIFICATION IS REQUIRED :
M,E, P Subcontractors are required to be prequalified by the District through Quality Bidders
Refer to the Specifications, INSTRUCTIONS TO BIDDERS item # 24.
See District web page : https://www.saugususd.org/Facilities ,
go to the link to Quality Bidders https://s3.amazonaws.com/cnetwork-prod-ct/files/qb-cupccaa-instructions.pdf

PLEASE SEND YOUR BIDS / PROPOSALS TO:
Email: estimating@telacu.com , or Fax: (714) 541-9411

If you have any questions regarding this project or any other projects currently bidding please contact:

Kelly Coultrup
Chief Estimator
T: 714.541.2390, F: 714.541.9411, M: 714.623.8983
estimating@telacu.com
How to get in touch
Outreach Coordinator
Kelly Coultrup
Project Estimator
Kelly Coultrup
Telephone
(714) 623-8983
Fax
(714) 541-9411
Address
604 N. Eckhoff St
Orange, CA 92868