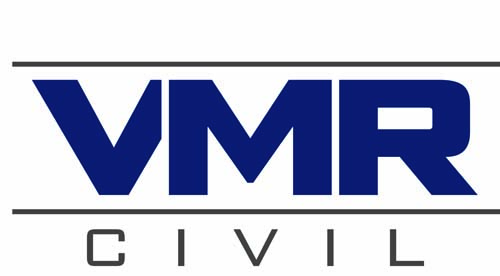 Is seeking qualified MBEs, WBEs
Outreach Coordinator
Ari Weinstein
Project Estimator
Ari Weinstein
Telephone
(516) 349-0145 Ext. 104
Fax
(516) 888-4219
Address
900 South Oyster Bay Road
Hicksville, NY 11801
Project Name
Carlls River Watershed Low Pressure Sewer
Bid/Contract #
CP-8139
Awarding Agency
Suffolk County Department of Public Works
Project Location
Babylon, Suffolk County, NY
Bid Date
11/13/2020 at 11:00
Project Details
Please provide proposals 2 days before the bid date listed above. This will allow any revisions to be made and resubmitted.
The Work to be done under this Contract and in accordance with these Specifications consists of the installation of approximately 160,000 linear feet of pressure pipe to convey sewer from a private sewer system to be installed on each residential parcel (under a future contract) in the Carlls River Watershed areas 110-2, 108-8 and 108-11 in the Town of Babylon. All work under this contract is in public roadways and right-of-way to the property line and does not include work in private property.

The scope of work is inclusive of CPM Scheduling, Surveying, Trucking & Disposal, Concrete Supply, Concrete Reinforcing, Precast Concrete Manholes, Aggregate Supply, Erosion and Sediment Control, Asphalt Paving, Pavement Marking & Striping, Embedded Detectable Warning Units, Drainage Piping, and MPT Supply.
The Minority Goals are
MBE: 15%
WBE: 15%

Please include all insurance costs in your proposal.

If you are interested in bidding, please send your contact information to be added to our bid list.
Please email us your contact information as listed below
bids@vmrcivil.com or call us at 516-349-0145.
Please provide the following when contacting us:
Company Name, Contact name, contact email, contact phone number, and business address.

How to get in touch
Outreach Coordinator
Ari Weinstein
Project Estimator
Ari Weinstein
Telephone
(516) 349-0145 Ext. 104
Fax
(516) 888-4219
Address
900 South Oyster Bay Road
Hicksville, NY 11801