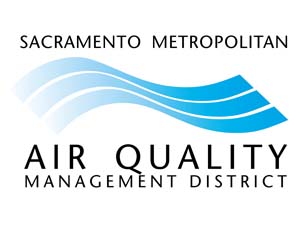 Is seeking qualified DBEs, MBEs, WBEs
Outreach Coordinator
Veronica Ruvalcaba
Telephone
(916) 874-4830
Fax
(000) 000-0000
Address
777 12th Street, 3rd Floor
Sacramento, CA 95814
Project Name
Air Monitoring Station Replacement
Bid/Contract #
RFP No. 2020-006
Awarding Agency
Sacramento Metropolitan Air Quality Management District (District)
Project Location
Sacramento, Sacramento County, CA
Bid Date
11/25/2020 at 04:00
Project Details
The District has an obligation to establish and maintain air monitoring sites throughout Sacramento County for the purpose of monitoring air pollution. The District is replacing an existing Air Monitoring Station (AMS) located at 2701 Avalon Drive, Sacramento, CA 95821 (Del Paso Manor). The purpose of this RFP is to solicit bids from qualified entities to provide a replacement AMS at the Del Paso Manor site. The replacement AMS will be a new modular building structure.

Please see Attachment #1, "Scope of Services" in the RFP for additional information.


We are an equal opportunity employer.
How to get in touch
Outreach Coordinator
Veronica Ruvalcaba
Telephone
(916) 874-4830
Fax
(000) 000-0000
Address
777 12th Street, 3rd Floor
Sacramento, CA 95814