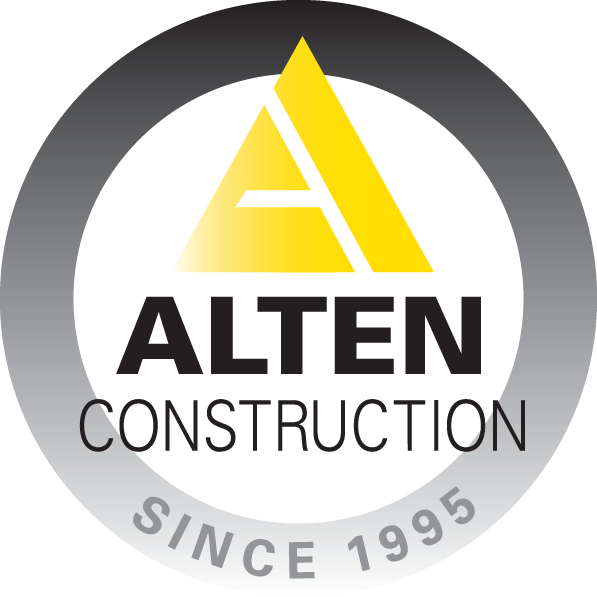 Is seeking qualified DVBEs
Outreach Coordinator
Karin Romeo
Project Estimator
Erik Andresen
Telephone
(510) 234-4200 Ext. 26
Fax
(510) 234-4221
Address
1141 Marina Way South
Richmond, CA 94804
Project Name
TC McDaniel Education Center - Modernization Project
Bid/Contract #
21-01
Awarding Agency
Solano County Office of Education
Project Location
Fairfield, Solano County, CA
Bid Date
10/22/2020 at 02:00
Project Details
SCOPE: Modernization incl. seismic rehab of an (E) 14,709 SF Modular Classroom Bldg. on an occupied campus incl. reconfiguration of room layouts that requires demo and adding of new walls, ceiling, lighting, floor and wall finish, plumbing fixtures, doors, and windows. (E) structural framing composed of steel and there is no (E) interior shear wall. Also incl. is a wood framed structurally detached storage room & all related site work such as new AC & concrete paving, landscape, fencing & necessary new utilities.

Prevailing Wage IS required / 5% Retention / See General Conditions 00 70 00 Section 12 & Special GCs 00 71 00 #7 for Insurance Requirements / RFI Deadline is Tues 10/6/20 by 4PM / 2 Year Warranty / Start Date TBD & Complete date is 8/3/21

Subcontractors must be registered with the DIR to bid on this project https://www.dir.ca.gov/dlse/dlsePublicWorks.html
It is now State of CA law to provide CSLB license #'s & DIR #'s on sub lists - make sure to have them on your bid scope!
Alten Construction may implement a CCIP (Contractor Controlled Insurance Program) on this or any Project
Subcontractors & Suppliers are required to comply with Alten's standard subcontract(s) which can be found on our website www.altenconstruction.com

TRADES NEEDED (but not limited to): HazMat Abatement; Demolition; Earthwork; Site Drainage; Water Distribution; Sanitary Sewer; Asphalt Paving; Fences and Gates; Site; Concrete Reinforcement; Bldg Concrete; Concrete Block; Metal Fab & Railings; Rough Carpentry; Glued-Laminated Timber; Finish Carpentry; Wood-Veneer and PLAM Cabinets; Waterproofing; Insulation; Insulated Sheathing; Fiber Cement Cladding System; TPO Roofing; Gutters & Downspouts; Joint Sealants; Expansion Joint Cover Assemblies; Doors, Frames & Hardware; Glass & Glazing; Gypsum Board and Metal Studs; Ceramic Tile; Acoustical Ceilings and Wall Treatments; Carpet & Resilient Flooring; FRP; Painting; Marker & Tackboards; Signage; Toilet Accessories & Partitions; Misc Specialties; Horizontal Louver Blinds; Floor Mats; Fire Sprinklers; Plumbing; HVAC; Electrical; Communications; and Fire Alarm System.

Plans & Specifications are available for review and take-off in our office. Email bids@altenconstruction.com to request download access from Procore. In order for bids to be considered, they must be received at our office by mail, phone or fax one (1) hour prior to bid closing time. PREVAILING WAGE RATES, INSURANCE FORM CG2010 11/85 (EQUIVALENT IS CG2010 0704 & CG203 COMBINED) & WEEKLY CERTIFIED PAYROLL REPORTS ARE REQUIRED. 100% PERFORMANCE & PAYMENT BONDS MAY BE REQUIRED. ALTEN CONSTRUCTION, INC. WILL PAY UP TO 1.5% OF BOND PREMIUM. WE ARE AN EQUAL OPPORTUNITY EMPLOYER.
How to get in touch
Outreach Coordinator
Karin Romeo
Project Estimator
Erik Andresen
Telephone
(510) 234-4200 Ext. 26
Fax
(510) 234-4221
Address
1141 Marina Way South
Richmond, CA 94804