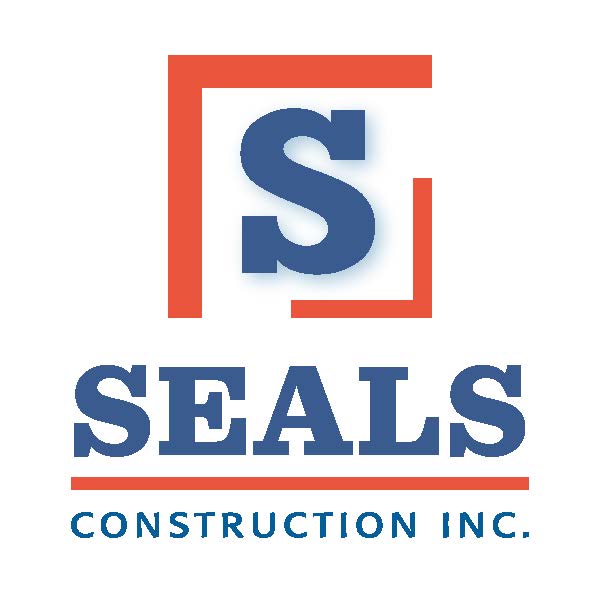 Is seeking qualified DVBEs
Outreach Coordinator
Nick Seals
Project Estimator
Nick Seals
Telephone
(559) 651-4040
Fax
(559) 651-4145
Address
PO Box 6670
Visalia, CA 93291
Project Name
Edison High School Gym Addition
Bid/Contract #
B20037
Awarding Agency
Fresno Unified School District
Project Location
Fresno, Fresno County, CA
Bid Date
10/06/2020 at 02:00
Project Details
Seals Construction Inc is seeking DVBE proposals from ALL TRADES.
***PREVAILING WAGES APPLY***

BUILDING K1:
The Addition of a new Practice Gym and Foyer, Seismically separated and Structurally independent from original gym. The Addition of two new Athletic support spaces supplementary to the existing Gym Activities. The Modernization of the existing Gym, including the removal of select telescoping bleachers, reconfiguration of doors to allow access to the new foyer, the replacement of the entire fire alarm system and the addition of Fire Sprinklers.
SITE:
Modifications will be made to the site to accommodate the new addition to the buildings. Additional modifications will be made to provide Accessible paths of travel and parking.
Sub Bonds may be required. Please include your bond rate / cost on your proposal as a separate item.
How to get in touch
Outreach Coordinator
Nick Seals
Project Estimator
Nick Seals
Telephone
(559) 651-4040
Fax
(559) 651-4145
Address
PO Box 6670
Visalia, CA 93291