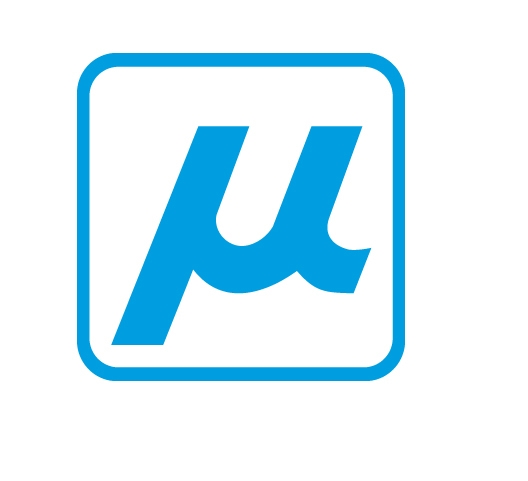 Is seeking qualified DBEs
Outreach Coordinator
Ashley Toms
Telephone
(707) 580-0594
Fax
(707) 432-0574
Address
2320 Cordelia Rd.
Fairfield, CA 94534
Project Name
Winterhaven Drive Over California Wasteway Bridge NO. 58C-0094
Bid/Contract #
58C-0094
Awarding Agency
County of Imperial
Project Location
El Centro, Imperial County, CA
Bid Date
09/18/2020 at 2:00
Project Details
TEMPORARY TRAFFIC CONTROL,TEMPORARY PAVEMENT DELINEATION,WATER POLLUTION CONTROL,REMOVE YELLOW THERMOPLASTIC TRAFFIC STRIPE(HAZARDOUS WASTE),REMOVE THERMOPLASTIC TRAFFIC STRIPE,REMOVE THERMOPLASTIC PAVEMENT MARKING,RESET ROADSIDE SIGN (WOOD POST),THERMOPLASTIC TRAFFIC STRIPE (ENHANCED WET NIGHTVISIBILITY),THERMOPLASTIC PAVEMENT MARKING (ENHANCED WETNIGHT VISIBILITY),PAVEMENT MARKER (RETROREFLECTIVE),CONTRAST STRIPE PAINT (1-COAT),LEAD COMPLIANCE PLAN,
WORK AREA MONITORING (BRIDGE),TEMPORARY ACCESS STRUCTURES,STRUCTURAL CONCRETE, BRIDGE (F),DRILL AND BOND DOWEL,BAR REINFORCING STEEL (BRIDGE) (F),FURNISH STRUCTURAL STEEL (BRIDGE) (F),ERECT STRUCTURAL STEEL (BRIDGE) (F),SURFACE PREPARATION AND PAINTING OF STEEL,MOBILIZATION,JOB SITE SECURITY.
PRIME CONTRACTOR IS WILLING, TO BREAKOUT ANY PORTION OF WORK TO ENCOURAGE DBE PARTICIPATION. PLANS AND SPECS ARE AVAILABLE here: https://publicworks.imperialcounty.org/2020/08/04/winterhaven-drive-over-california-wasteway-bridge-no-58c-0094-seismic-retrofit-project-federal-aid-project-no-bhlszd-5958-014-county-of-imperial-project-no-58c-0094/ . ****100% payment and performance bonds will be required for a single, treasury-listed surety subject to our approval. We will pay bond premiums up to 1.5% higher amounts maybe negotiable. Subcontractors awarded on any project will be on standard form for subcontract. Please call for assistance in bonding, insurance, lines of credit, technical info, equipment and supplies or if any other assistance is needed. Certified Coatings Company is an Equal Opportunity Employer.
How to get in touch
Outreach Coordinator
Ashley Toms
Telephone
(707) 580-0594
Fax
(707) 432-0574
Address
2320 Cordelia Rd.
Fairfield, CA 94534