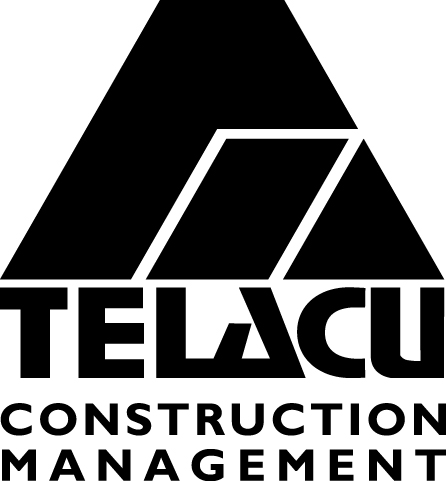 Is seeking qualified DVBEs
Outreach Coordinator
Project Estimator
Kelly Coultrup
Telephone
(714) 623-8983
Fax
(714) 541-9411
Address
604 N. Eckhoff St
Orange, CA 92868
Project Name
New HVAC Modernization For (Both) Oxnard and Pacifica High Schools
Bid/Contract #
627
Awarding Agency
Oxnard Union High School District
Project Location
Oxnard, Ventura County, CA
Bid Date
09/11/2020 at 02:00
Project Details
We are seeking Subcontractor Bids for demolition, electrical, mechanical, structural steel, rough carpentry, roofing, sheet metal, acoustical ceilings, painting.

Scope of Work:
HVAC Systems Modernizations of two (2) high school campuses.
Includes demolition of interior and exterior finishes for implementation/replacement of existing mechanical equipment, and the replacement of finishes as noted. Includes overhead piping, ductwork, electrical, controls, and fire alarm system.

District's DVBE Participation Goal is at least 3% of the total construction cost.
Pre-qualification with District is required for Mechanical, Electrical & Plumbing trades and license classifications C4, C7, C10, C16, C30, C34, C36, C38, C42, C43 & C46.
Refer to Bid Documents for submittal of Pre-Qualification Application.
Link to Prequalification Application: https://www.oxnardunion.org/purchasing-warehousing/


PROJECT LABOR AGREEMENT:
District is entered into a Project Labor Agreement "PLA". All contractors and subcontractors required to be bound by this agreement.
Copy of this PLA is available at: https://www.oxnardunion.org/administrative-services-warehouseing/rfp/

LINK TO COMPLETE BIDDING DOCUMENTS:
https://telacu4-my.sharepoint.com/:f:/g/personal/kcoultrup_telacu_com/En5Bby6j7TdErTifLFastusBi7eyuz-j50l8gQmwQVHVbA?e=ZHYpeq
How to get in touch
Outreach Coordinator
Project Estimator
Kelly Coultrup
Telephone
(714) 623-8983
Fax
(714) 541-9411
Address
604 N. Eckhoff St
Orange, CA 92868