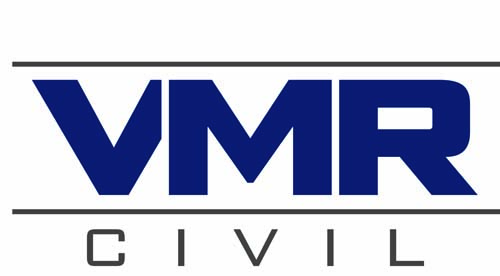 Is seeking qualified DBEs
Outreach Coordinator
Ari Weinstein
Telephone
(516) 349-0145
Fax
(516) 349-0011
Address
900 South Oyster Bay Road
Hicksville, NY 11801
Project Name
Replacement of overhead Sign Structure at 26 Various Location
Bid/Contract #
D264282
Awarding Agency
New York State DOT
Project Location
Suffolk, SUFFOLK County, NY
Bid Date
08/06/2020 at 10:30
Project Details
Please provide proposals 2 days before the bid date listed above. This will allow any revisions to be made and resubmitted.

The NYSDOT is replacing 26 overhead sign structures at various locations in Nassau and Suffolk counties. The 26 locations are comprised of Single span structures, cantilever structures, and ground mounted signs. The sign structures are supported by drilled shafts. Ancillary work includes roadway and landscaping restoration, fencing, guardrails, utility work, and asphalt paving.
The scope of work is inclusive of Ready Mix Concrete Supply, Aggregate Supply, Land Surveying Services, Landscaping, Structural Steel for Sign Structures Supply, Drilled Shafts, Painting, Overhead Sign Panels, Asphalt Paving, Pavement Markings, Furnish and Installation of Chain Link Fencing, Furnish and Installation of Guardrail, Planting of Trees and Shrubs, Maintenance & Protection of Traffic Supply, Precast Concrete Barrier Supply, Impact Attenuators Supply, Utility Materials Supply, CPM Scheduling, and Field Office Trailer Supply
The Minority Goals are
DBE: 10%
MBE: 0
WBE: 0
SDVOB: 0




Please include all insurance costs in your proposal.

If you are interesting in bidding, please send your contact information to be added to our bid list.
Please email us your contact information as listed below
bids@vmrcivil.com or call us at 516-349-0145.
Please provide the following when contacting us:
Company Name, Contact name, contact email, contact phone number, and business address.

How to get in touch
Outreach Coordinator
Ari Weinstein
Telephone
(516) 349-0145
Fax
(516) 349-0011
Address
900 South Oyster Bay Road
Hicksville, NY 11801