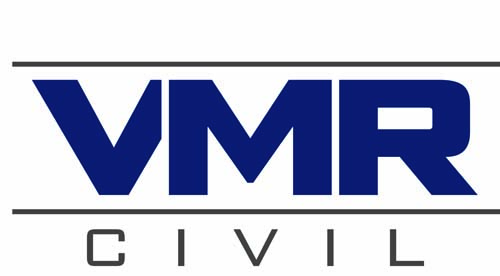 Is seeking qualified MBEs, WBEs, SDVOBs
Outreach Coordinator
Anthony Gallo
Telephone
(516) 349-0145
Fax
(516) 349-0011
Address
900 South Oyster Bay Road
Hicksville, NY 11801
Project Name
GRAND CENTRAL TERMINAL STATION MASTER'S OFFICE AND FIRE COMMAND CENTER RENOVATION
Bid/Contract #
IFB #169562
Awarding Agency
Metro-North Railroad
Project Location
New York, New York County, NY
Bid Date
06/15/2020 at 02:00
Project Details
The project bid date is 6/15/20, please submit your proposal 2 days before to allow proper review.

The Project is to renovate the existing Station Master's Office and Fire Command Center in Grand Central Terminal.

The scope of work is inclusive of the following trades: Concrete supply, Concrete Reinforcement(Supply & installation), Masonry, Tiling, Acoustical Ceilings, Doors, Glass & Glazing, Painting, Miscellaneous Metals, Thermal & Moisture Protection, Fire Protection (detection, alarms, sprinklers),Fire Proofing, Plumbing, Electrical, Communications, Mechanical, HVAC, Instrumentation & Controls, Electronic Safety & Security (video surveillance)

The Minority Goals are
MBE: 15%
WBE: 15%
SDVOB: 6%
The project is to be performed with union tradesman who must have completed the Metro-North Railroad safety training. Currently, the project insurance requirements have not been posted, so please include all insurance costs in your proposal.

If you are interesting in bidding, please send your contact information to be added to our bid list.
Please email us your contact information as listed below to bids@vmrcivil.com or call us at 516-349-0145.
Please provide the following when contacting us:
Company Name, Contact name, contact email, contact phone number, and business address.
How to get in touch
Outreach Coordinator
Anthony Gallo
Telephone
(516) 349-0145
Fax
(516) 349-0011
Address
900 South Oyster Bay Road
Hicksville, NY 11801