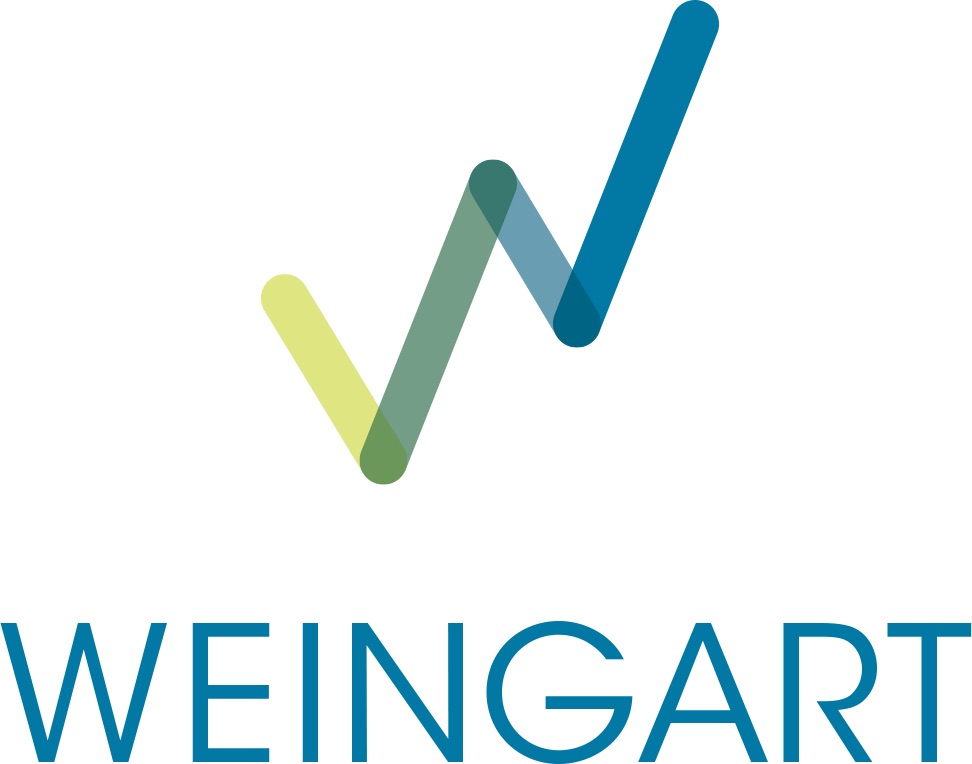 Is seeking qualified MBEs, WBEs, SBEs, Section 3, LSA
Outreach Coordinator
Ben Rosen
Telephone
(213) 689-2183
Fax
(213) 689-9912
Address
566 South San Pedro Street
Los Angeles, CA 90013
Project Name
7024 Broadway, 600 San Pedro, 600 San Pedro 2, Weingart Tower 1B
Bid/Contract #
HACLA PBV NOFA No. HA-2020-28
Awarding Agency
HACLA
Project Location
Los Angeles, Los Angeles County, CA
Bid Date
04/13/2020 at 23:59
Project Details
Weingart Center Association is seeking qualified MBEs, WBEs, SBEs, LSA Business Proposers and Section 3 Business proposers.

7024 Broadway, 600 San Pedro, 600 San Pedro 2, and Weingart Tower 1B are affordable multi-family New Construction Apartment Projects in the City of LOS ANGELES that have certain State & Federal Labor Compliance requirements + HUD Section 3 commitment

Weingart Center Association is seeking bids for work related to the construction of the above referenced projects.

Whenever a discrepancy between Federal Regulations and State Law may exist, the more stringent of the two shall prevail.
The information provided here is an overview for estimating purposes based on the information we have at this time.

Preliminary wage determinations for purposes of bidding will be provided in the Bid package.

All proposers are required to be registered with the Department of Industrial Relations:
https://www.dir.ca.gov/Public-Works/Contractor-Registration.html

All proposers must be registered with SAM.gov for contracting eligibility on this project:
Create a User Account
Register Entity @ https://www.sam.gov/SAM/

All proposers are required to be registered with US Federal
Contractor Registration: https://usfcr.com/
NOTE: It is the proposer's responsibility to review notices regarding corrections, interims, or modifications
that may apply to each determination

All awards will receive a final State Prevailing Wage & federal Davis-Bacon Wage Determinations at the time when Owner closes on the agreement with each respective party.

Seeking qualified MBEs, WBES, SBEs, or LSA Business Proposers.

Seeking qualified Section 3 Business proposers
Is 51% of your business owned by Section 3 residents?
Does 30% of your current Full-Time Staff Meet the definition of a Section 3 resident?
Can your business provide evidence of firm commitments to provide 25% of the total Dollar Amount of subcontracts to Section 3 Businesses?

If interested in proposing for work associated with this project, please contact Ben Rosen at benr@weingart.org.

Weingart Center Association is an equal opportunity Employer.


How to get in touch
Outreach Coordinator
Ben Rosen
Telephone
(213) 689-2183
Fax
(213) 689-9912
Address
566 South San Pedro Street
Los Angeles, CA 90013