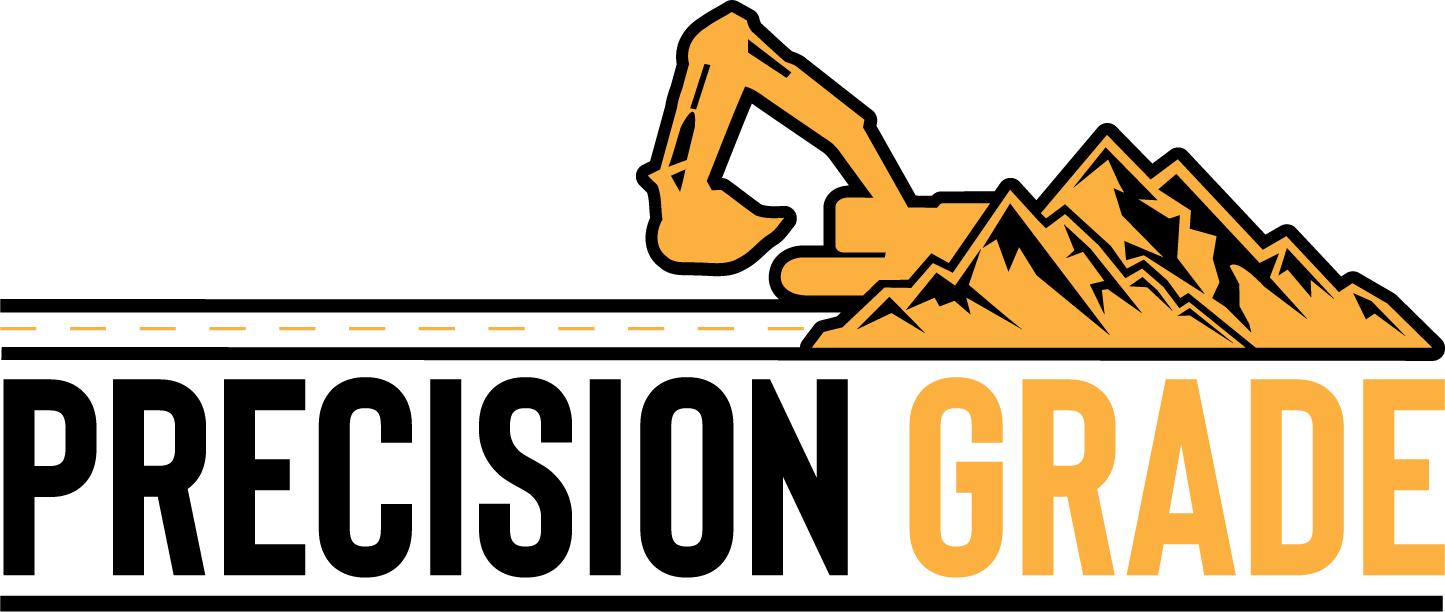 Is seeking qualified DBEs
Outreach Coordinator
Project Estimator
Carlos Garcia
Telephone
(831) 800-1602
Fax
(831) 623-1002
Address
PO Box 90
San Juan Bautista CA, CA 95045
Project Name
ALVIN DRIVE AND LINWOOD DRIVE SAFE ROUTES TO SCHOOL IMPROVEMENTS
Bid/Contract #
PROJECT NO. 9219 FEDERAL PROJECT ATPL 5045 (030)
Awarding Agency
City of Salinas
Project Location
Salinas, Monterey County, CA
Bid Date
03/31/2020 at 02:00
Project Details
Precision Grade Inc is seeking quotes from qualified DBE firms for any and all bid items and trades, especially Electrical, Trucking and Striping.
Precision Grade Inc is an equal opportunity employer. 100% payment and performance bonds will be required from a qualified surety company. Subcontractors must have a current contractors license, liability and workers comp insurance and be registered with the DIR. Bonding assistance is available as well as help with materials/supplies and/or equipment. All subcontractors will be required to sign Precision Grade Inc standard subcontract agreement and provide a waiver of subrogation. Please submit a copy of your current DBE certification with your proposal.

Plans and specifications can be obtained by emailing our estimator. We can provide paper copy or email the file directly to you.
How to get in touch
Outreach Coordinator
Project Estimator
Carlos Garcia
Telephone
(831) 800-1602
Fax
(831) 623-1002
Address
PO Box 90
San Juan Bautista CA, CA 95045