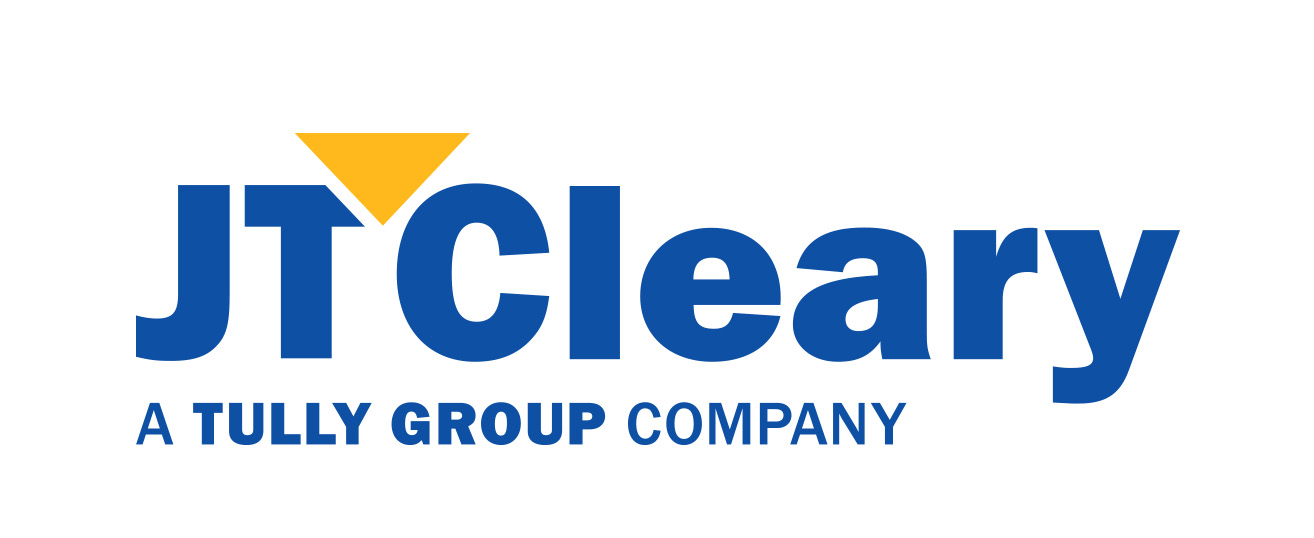 Is seeking qualified MBEs, WBEs
Outreach Coordinator
Marwan Elkhattab
Project Estimator
Marwan Elkhattab
Telephone
(845) 558-8629
Fax
(845) 352-1098
Address
127-50 Northern Blvd.
Flushing, NY 11368
Project Name
OH-91 Reconstruction Owls Head WWTP Sludge Docks
Bid/Contract #
OH-91
Awarding Agency
NYC DEP
Project Location
Brooklyn, Kings County, NY
Bid Date
01/29/2020 at 5:00
Project Details
JT Cleary is seeking NY state-certified M/WBE quotes for the following scope of work items and materials:

1. Mechanical: Procurement and installation of non-potable water line, fire hydrant, post hydrants, storm drainage pipe, and permanent and temporary sludge lines with platforms and sludge loading appurtenances.

2. Electrical Work: Procurement and installation of permanent and temporary electrical distribution systems, two (2) shore power stations at the West and North Berths, permanent and temporary lighting, and temporary security system alterations, as necessary.

3. Marine towing service

Respondents must be a New York State-certified M/WBE. The M/WBE participation goal is 20%.
The project plans and specifications can be found at:

ftp://ftp.tullyconstruction.com/JT_Cleary/OH-91%20Reconstruction-MWBE%20Plans%20&%20Specs/

ID: jtcftp
Password: jtc123

How to get in touch
Outreach Coordinator
Marwan Elkhattab
Project Estimator
Marwan Elkhattab
Telephone
(845) 558-8629
Fax
(845) 352-1098
Address
127-50 Northern Blvd.
Flushing, NY 11368