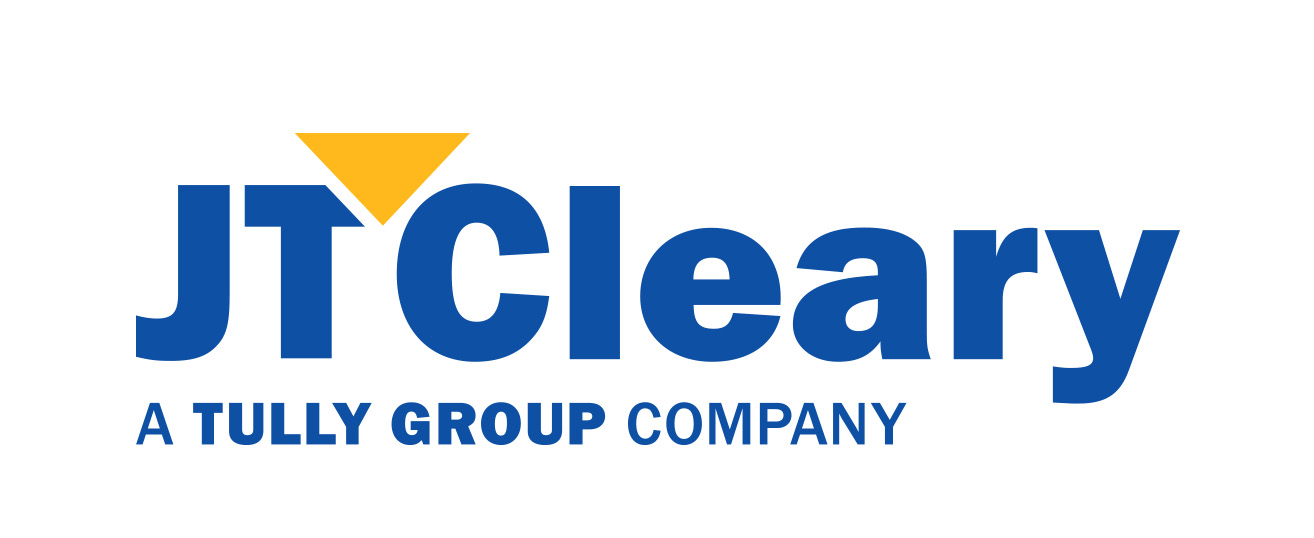 Is seeking qualified NYC DSBS-certified M/WBE
Outreach Coordinator
Orrin Kastelijn
Project Estimator
Orrin Kastelijn
Telephone
(845) 352-1099 Ext. 427
Fax
(845) 352-1098
Address
127-50 Northern Blvd.
Flushing, NY 11368
Project Name
Bulkhead Replacement at New Dock Street
Bid/Contract #
19299
Awarding Agency
Brooklyn Bridge Park Corporation
Project Location
Brooklyn, Kings County, NY
Bid Date
01/23/2020 at 12:00
Project Details
This project has a 20% M/WBE participation goal. JT Cleary is seeking quotes from M/WBE firms certified by New York City's DSBS for the following scope items:

Coated AZ-46-700 sheet piles (13pcs)
Concrete mix delivered to site
Epoxy coated rebar + studs
Geotextile
Oil boom
Turbidity screen/barrier
DOT approved gravel/armor stone
DOB fencing
Concrete coring
Concrete sawcutting
Topographic survey
Marine towing

Respondent must be a certified M/WBE by New York City Dept. of Small Business Services.
The project plans and specifications can be downloaded at:

ftp://ftp.tullyconstruction.com/JT_Cleary/Bulkhead%20Replacement%20at%20New%20Dock%20St/

Log in ID: jtcftp
Passcode: jtc123

How to get in touch
Outreach Coordinator
Orrin Kastelijn
Project Estimator
Orrin Kastelijn
Telephone
(845) 352-1099 Ext. 427
Fax
(845) 352-1098
Address
127-50 Northern Blvd.
Flushing, NY 11368