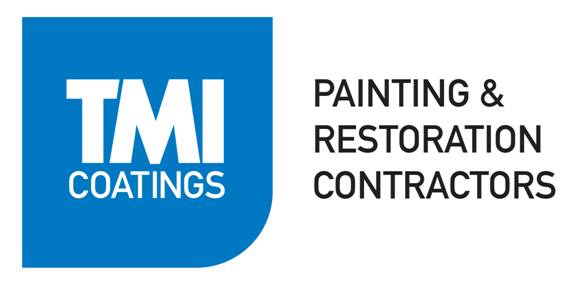 Is seeking qualified DBEs
Outreach Coordinator
Diane Kaisersatt
Project Estimator
Russ Heifner
Telephone
(651) 452-6100
Fax
(651) 452-0598
Address
3291 Terminal Drive
St Paul, MI 55121
Project Name
Water Rehab & Painting LA 71 South Tower /City of Bossier City, LA and Water Rehab & Painting North East Tower/City of Bossier City, LA
Bid/Contract #
P20-02 and P20-03
Awarding Agency
City of Bossier City
Project Location
Bossier City, Benton County, LA
Bid Date
01/21/2020 at 02:30
Project Details
Welding
Restoration/Landscaping
Electrical

SCOPE OF WORK
Repairs and modifications to a 2 MG Steel Elevated Fluted Pedestal Tank. New exterior coating, new interior coating (dry and wet), new exterior graphics. These are 2 separate projects.
Go to ftitus@manchacgroup.com for specifications and drawings. Contact Russ Heifner at 651-452-6100 or rheifner@tmicoatings.com for additional information.

How to get in touch
Outreach Coordinator
Diane Kaisersatt
Project Estimator
Russ Heifner
Telephone
(651) 452-6100
Fax
(651) 452-0598
Address
3291 Terminal Drive
St Paul, MI 55121