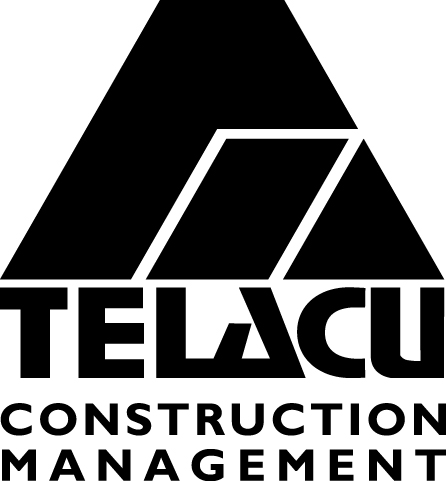 Is seeking qualified DVBEs
Outreach Coordinator
Kelly Coultrup
Project Estimator
Kelly Coultrup
Telephone
(714) 623-8983
Fax
(714) 941-5441
Address
604 N. Eckhoff St
Orange, CA 92868
Project Name
Millikan High School Track & Field Project
Bid/Contract #
FAC13-1920
Awarding Agency
Long Beach Unified school District
Project Location
Long Beach, Los Angeles County, CA
Bid Date
11/12/2019 at 02:00
Project Details
Project includes removal and replacement of the existing high school track and field, related site work, and remodeling of the grandstand building. See Bid Documents for additional information regarding the description of services to be provided.

We are seeking quotes for Demolition & Earthwork, Concrete, Asphalt Paving, Fencing, Ceramic Tile, Electrical, Mechanical, Plumbing, Site Utilities.

District DVBE Participation Goal is 3% of the total expended each year on projects that receive state funding.

PREQUALIFICATION:
Contractors with licenses C-4, C-7, C-10, C-16, C-20, C-34, C-36, C-38, C-42, C-43 and/or C-46 MUST BE PRE QUALIFIED WITH THE DISTRICT.
Refer to the Bid Documents.
Prequalification due (1) days prior to the bid date. Complete prequalification Packet through www.QualityBidders.com.

BID DOCUMENTS, PLANS ND SPECS:
Use this link to receive Bid Documents
https://telacu4-my.sharepoint.com/:f:/g/personal/kcoultrup_telacu_com/EuRoAj8qiJFPhN1eEM-7nnwBI-8yb5l-Njo1vUgPn8jA7A?e=bqz4o3

Any issues, problems, contact Kelly Coultrup via e-mail estimating@TELACU.com.

Thank you.

How to get in touch
Outreach Coordinator
Kelly Coultrup
Project Estimator
Kelly Coultrup
Telephone
(714) 623-8983
Fax
(714) 941-5441
Address
604 N. Eckhoff St
Orange, CA 92868