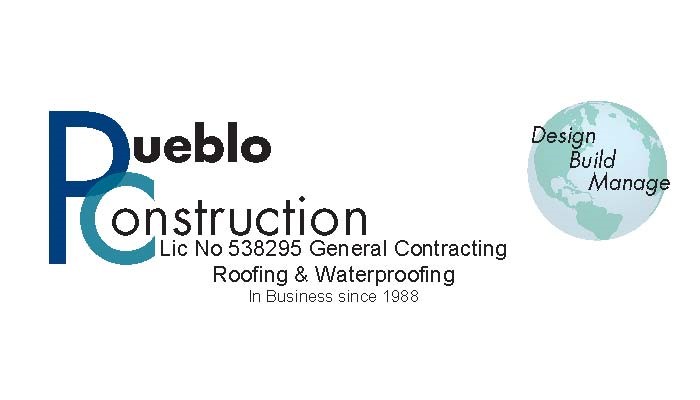 Is seeking qualified DVBEs
Outreach Coordinator
Marcella Cuevas
Project Estimator
Shawn Bahre
Telephone
(805) 564-1313
Fax
(805) 564-1311
Address
232 Anacapa Street Suite 2D
Santa Barbara, CA 93101
Project Name
Exterior Lobby Windows, Door, Carpet, & Concrete Replacement, CHP Santa Barbara Area Office
Bid/Contract #
IFB 19C760005
Awarding Agency
Dept of the CA Highway Patrol
Project Location
Goleta, Santa Barbara County, CA
Bid Date
10/15/2019 at 12:00
Project Details
We are seeking quotes for the following trades: Carpentry, Masonry, Painting, VCT Tile, Carpet that are DVBE subcontractors.

DVBE participation minimum goal is 5%

Demolition of current windows and one door to upgrade to new store front, tinted windows. Remove and install new flooring in lobby area and work area. Removal of concrete and sub-grade dirt and waterproof outside wall with approved waterproofing methods. Painting of the external building in the described areas. Installation of weed stop and pea gravel in planter area.
Specs can be found through this link

https://www.dropbox.com/sh/r6j4410io4l46ic/AABrLBR_W77hVk0_sYo75ly-a?dl=0

How to get in touch
Outreach Coordinator
Marcella Cuevas
Project Estimator
Shawn Bahre
Telephone
(805) 564-1313
Fax
(805) 564-1311
Address
232 Anacapa Street Suite 2D
Santa Barbara, CA 93101