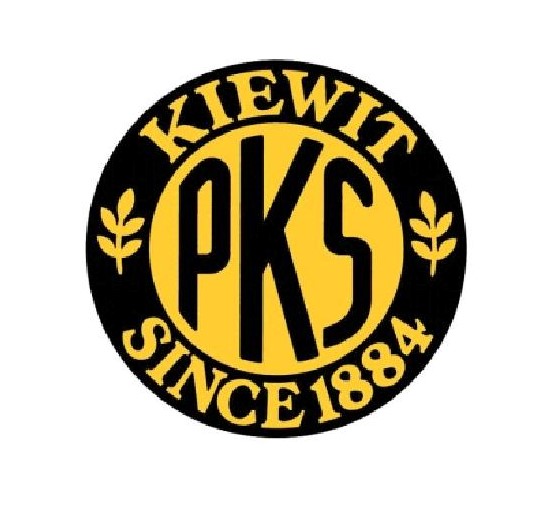 Is seeking qualified DBEs
Outreach Coordinator
Estimating Dept.
Telephone
(201) 571-2500
Fax
(201) 571-2600
Address
470 Chestnut Ridge Rd
Woodcliff Lake, NJ 07677
Project Name
Hunts Point Access Edgewater
Bid/Contract #
20028414
Awarding Agency
NYSDOT
Project Location
Bronx, Bronx County, NY
Bid Date
05/31/2019 at 08:00
Project Details
The scope of work for the Project includes but is not limited to the following items:
New Ramp to Edgewater Road, providing access to the Hunts Point peninsula from the eastbound Bruckner Expressway via exit #49 ramp to Northbound Sheridan Boulevard from Sheridan Boulevard. New ramps to and from Edgewater Road, providing access to the Hunts Point peninsula from Sheridan Boulevard. Pedestrian bridge replacement at Bryant Avenue and Bruckner Boulevard, replacing existing superstructure, substructure and related appurtenances (span 1 and pier 1) with a new superstructure (spans 1 and 2), substructure, and related appurtenances. Two bridge superstructure replacements and widening, the existing westbound truss bridge over Amtrak/CSX, the eastbound bridge over Amtrak/CSX, with provision for three continuous lanes on the Bruckner Expressway. Ramp relocation for eastbound entrance ramp by Whittier Street to the east of the bascule bridge over the Bronx River. Bruckner Expressway bridge over Bronx River Avenue to be rehabilitated, widened, and select spans replaced with on-grade pavement section. Construction of a shared-use path for pedestrians and bicyclists connecting Garrison Park and Concrete Plant Park, which includes a railroad crossing and new underpass. Local Intersection improvements, with pedestrian access components. Milling and resurfacing work. Exit ramp rehabilitation.

Kiewit Infrastructure, Co. will be hosting an outreach event for this project on April 30th from 3-5 pm at the South Bronx Overall Economic Development Corporation (SoBRO) Procurement Technical Assistance Center (PTAC). SoBRO PTAC is located at 555 Bergen Avenue in the Bronx.
Drawings & Specifications
Contract documents, including plans & specifications are listed in our Online Plan room and are provided as a courtesy to the Bidder. The files can be viewed and downloaded. The Bidder will be required to quote in compliance with all project plans and specifications. Non-Disclosure Agreements are provided when applicable. Addenda is posted and a notification is sent to all invited bidders.

Insurance Requirements
Upon award, Subcontractors must provide insurance in accordance with our subcontract agreement. A copy of the subcontractor agreement can be found in SmartBidNet Project Plan Room.

Bonding Requirements
For subcontracts the Bidder shall furnish Performance and Payment Bonds equal to the full subcontract price. For Material Contracts, the Bidder shall furnish Supply Bonds in amount equal to full Material Contract price. Bond premiums are reimbursable by Kiewit/Mass. Electric Construction Co. Please provide current bond rate with Quote/Proposal or advise if you are unable to bond so that we my address this issue.

Submission of Proposals & Quotes
Proposals & Quotes from Contractors & Suppliers must be submitted at least 2 business days prior to bid due date. You can submit your quote three (3) ways:

1) Upload your proposal to SmartBidNet.com,
2) E-mail your quote/proposal to Project Estimator
Listed or dan.sullivan@Kiewit.com
3) Fax your quote/proposal to our Estimating Dept.
at(201) 571-2600


How to get in touch
Outreach Coordinator
Estimating Dept.
Telephone
(201) 571-2500
Fax
(201) 571-2600
Address
470 Chestnut Ridge Rd
Woodcliff Lake, NJ 07677