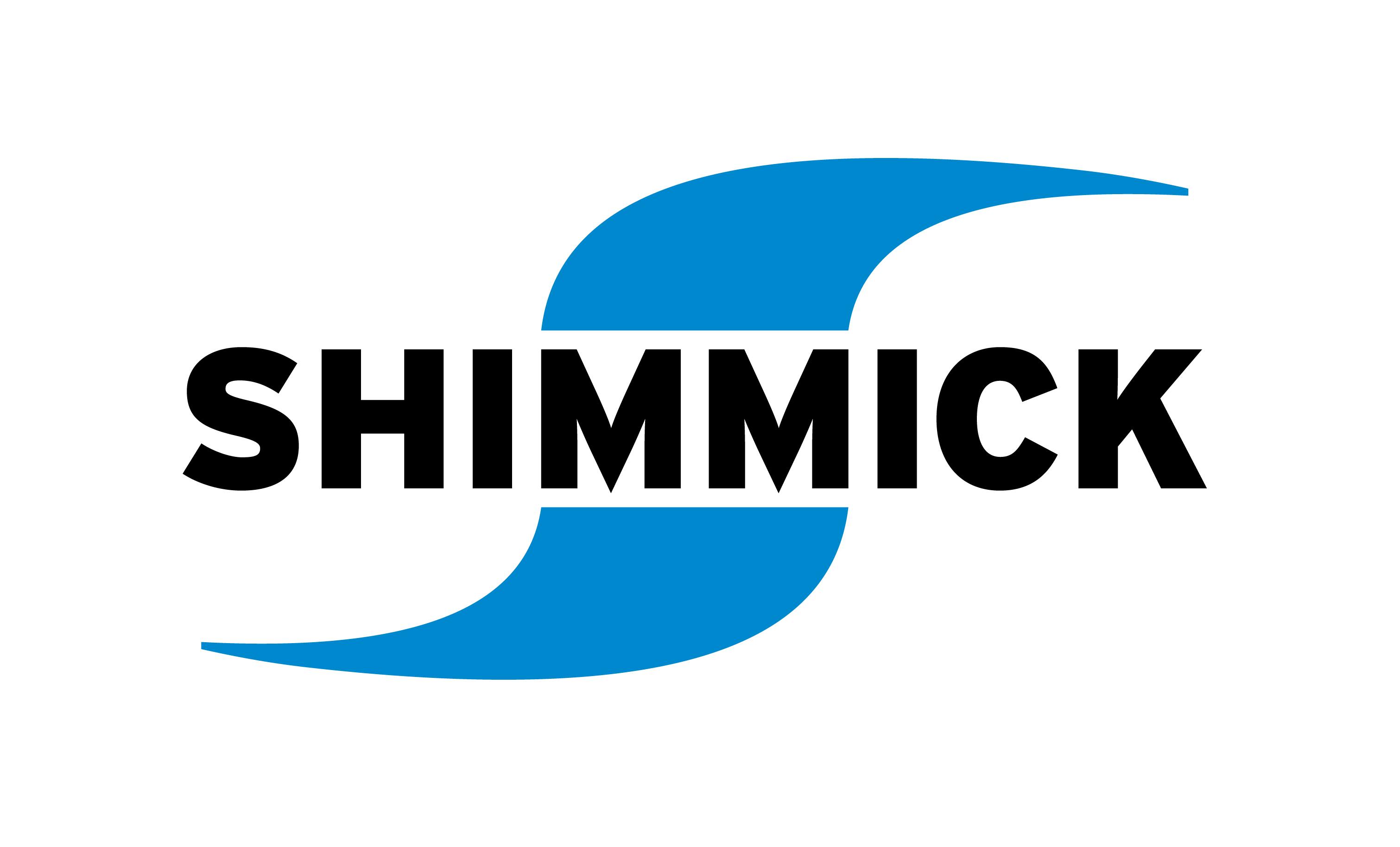 Is seeking qualified DBEs
Outreach Coordinator
Trina Clay
Project Estimator
Brian Larsen
Telephone
(949) 333-1500 Ext. X517
Fax
(949) 333-1510
Address
16481 Scientific Way
Irvine, CA 92618
Project Name
North Pleasant Valley Groundwater Desalter
Bid/Contract #
WT-11-01
Awarding Agency
City of Camarillo
Project Location
Camrillo, Ventura County, CA
Bid Date
11/28/2018 at 02:00
Project Details
AECOM Energy & Construction, Inc. is Prime Contractor seeking quotes from certified Disadvantaged Business Enterprises (DBEs) Subcontractors/Suppliers for the following project:

North Pleasant Valley Groundwater Desalter, Contract WT-11-01
City of Camarillo, Department of Public Works
Bid date and time: November 28, 2018 at 2:00 pm

Project Description: The construction of a new brackish groundwater water treatment facility for drinking water supply. Green field site with minor demolition of existing wood structures. Includes construction of administration building, contact basin, filter backwash supply tank, RO feed tank, RO Pretreatment pressure filters, backwash system, washwater recovery system, RO systems, post treatment systems and decarbonators. Project includes connection to new water pipelines for treated drinking water and brine effluent water.

Subcontractors/Suppliers Requested for, but not limited to, the following: Photographic & Video Documentation, Job Trailers, SWPPP, Identification Systems, Concrete, Masonry, Metals, Wood, Plastics & Composites, Thermal & Moisture Protection, Doors, Metal Gates, Skylights, Glazing, Aluminum-Framed, Metal Framing, Cement Plastering, Gypsum Board, Tiling, Painting & Coating, Graffiti Coating, Signage, Wire Mesh Partitions, Fire Extinguishers, Metal Lockers, Furnishings, Fire Suppression, Plumbing, HVAC, Electrical Subs&Suppliers, Exterior Improvements, Utilities, Pipe Suppliers, Construction Equipment, Water & Wastewater Equipment.

A more thorough and complete list of scopes of work and materials are available in the project documents

Items of work may be broken down into economically feasible packages to encourage participation.
AECOM E&C intends to conduct itself in good faith with all firms for participation on this project.
AECOM Energy & Construction, Inc. - 16481 Scientific Way - Irvine, CA 92618
Phone (949) 333-1500, FAX (949) 333-1510 BIDS SHOULD BE SENT TO: estimating.southwest@shimmick.com
For additional project information or to discuss obtaining necessary equipment, supplies, and/or materials, please contact Brian Larsen-Structural Brian.Larsen@aecom.com, Eric Lightle-Electrical elightle@shimmick.com, Dave Leonard-Electrical dleonard@shimmick.com, Brett Bennett-Civil/Arch bbennett@shimmick.com, or call (949) 333-1500

Contract documents are available at: *Electronic copies of the plans and specifications can be downloaded from the City of Camarillo Website https://www.cityofcamarillo.org/departments/public_works1/currently_out_for_bid.php. AECOM E&C has also made plans and specifications available through our SmartBidNet, if you require assistance with access to plans/specs or contract requirements please contact Trina Clay, trina.clay@aecom.com (949) 333-1500

CONTRACTOR REGISTRATION REQUIREMENTS: Labor Code Section 1771.1 (a)
A contractor or subcontractor shall not be qualified to bid on, be listed in a bid proposal, subject to the requirements of Section 4104 of the Public Contract Code, or engage in the performance of any contract for public work, as defined in this chapter, unless currently registered and qualified to perform public work pursuant to Section 1725.5. It is not a violation of this section for an unregistered contractor to submit a bid that is authorized by Section 7029.1 of the Business and Professions Code or by Section 10164 or 20103.5 of the Public Contract Code, provided the contractor is registered to perform public work pursuant to Section 1725.5 at the time the contract is awarded.

Bids submitted will confirm the acceptance of the terms and conditions of a Standard Long Form Subcontract, available upon request. Subcontractor's providing a proposed bid/price will be viewed as acceptance of the Standard Long Form Subcontract. 100% Performance and Payment bonds are required. AECOM may pay bond premium up to 1.0%. Subcontractors will be required to abide by terms and conditions of the AGC Master Labor Agreements. All proposers are bound to the prime contract terms and conditions, including payment provisions. Insurance coverage is required as set by the Prime Contract or AECOM - whichever is greatest. Minimum insurance requirements: GL $1M per/Occ/$2M-Agg/$2M-Completed Operations; Excess Liability $5M; Auto Liability $1M; Workers Comp & Employer Liability $1M. Listing of a Subcontractor is not to be construed as an acceptance of all of the conditions or exceptions included in price quote. For assistance with bonding, insurance or lines of credit contact Trina Clay at tclay@shimmick.com or 949-333-1500
AECOM Energy & Construction, Inc. is An Equal Opportunity Employer
How to get in touch
Outreach Coordinator
Trina Clay
Project Estimator
Brian Larsen
Telephone
(949) 333-1500 Ext. X517
Fax
(949) 333-1510
Address
16481 Scientific Way
Irvine, CA 92618