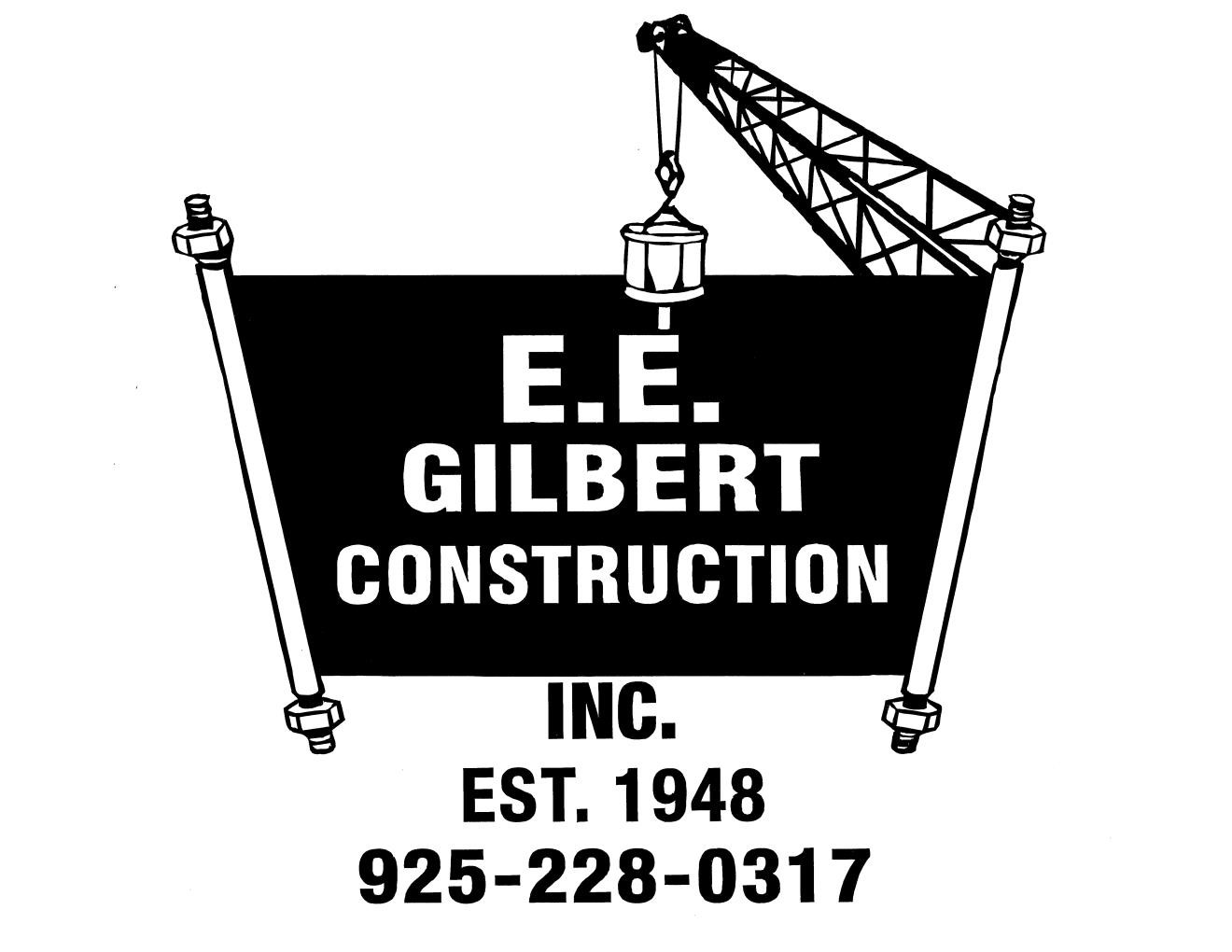 Is seeking qualified DBEs
Outreach Coordinator
Andres Melgoza
Project Estimator
John Young
Telephone
(925) 228-0317
Fax
(000) 000-0000
Address
155 Howe Road
Martinez, CA 94553
Project Name
Fryer Creek Pedestrian and Bicycle Bridge Project
Bid/Contract #
Contract #1802 / Federal Project No. CML-5114(020)
Awarding Agency
City of Sonoma
Project Location
Sonoma, Sonoma County, CA
Bid Date
11/04/2021 at 02:00
Project Details
E. E. Gilbert Construction, Inc. is requesting quotes from certified and non-certified DBE subs & suppliers for Electrical, Striping, Street Signage, Fencing, Survey, Helical Piles, Rebar, Grinding, Worker Awareness Training, Biologist & Ornithologist.


There is no formal site visit for the project, the site is available for viewing at any given time. A Site visit by bidders is highly recommended. Any Subcontractor performing work on the job is required to be registered with the Dept. of Industrial Relations. Please consider the following requirements when pricing the project: Prevailing Wages & Certified Payroll. Please contact our office with any assistance you may need relating to bonding or insurance. Bid Documents are available upon request.

All questions are to be submitted by Noon on October 28th.
Please submit quotes no later than COB on November 2nd.

Please send all questions, comments and quotes to our Estimator, John Young at jy@eegilbert.com and Estimating Coordinator, Andres Melgoza at andres@eegilbert.com

EEGC is an equal opportunity employer.
How to get in touch
Outreach Coordinator
Andres Melgoza
Project Estimator
John Young
Telephone
(925) 228-0317
Fax
(000) 000-0000
Address
155 Howe Road
Martinez, CA 94553