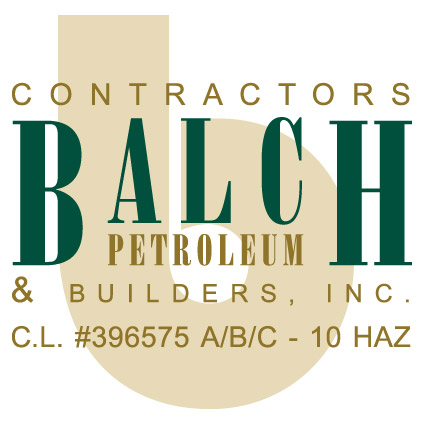 Is seeking qualified MBEs, WBEs
Outreach Coordinator
Kelly Skurla
Project Estimator
Kelly Skurla
Telephone
(408) 942-8686 Ext. 108
Fax
(408) 942-0131
Address
930 Ames Ave
Milpitas, CA 95035
Project Name
Fuel System Upgrades at Industrial Pump Station in Hayward and at Lake Merritt Pump Station in Oakland, Alameda County, CA Zone No. 3A and 12
Bid/Contract #
"--"
Awarding Agency
Alameda County Flood Control and Water Conservation District
Project Location
Oakland and Hayward, Alameda County, CA
Bid Date
06/23/2020 at 02:00
Project Details
We are seeking quotes for electrical (daytank and controls), concrete/asphalt paving (Lake Merritt site), coredrilling/sawcutting and welded structural tank supports related to fuel system upgrade at pump stations. Minority/Woman Owned business participation goal of 15% MBE and 5% WBE.
DIR required.

Link to plans and specs available upon request.

How to get in touch
Outreach Coordinator
Kelly Skurla
Project Estimator
Kelly Skurla
Telephone
(408) 942-8686 Ext. 108
Fax
(408) 942-0131
Address
930 Ames Ave
Milpitas, CA 95035