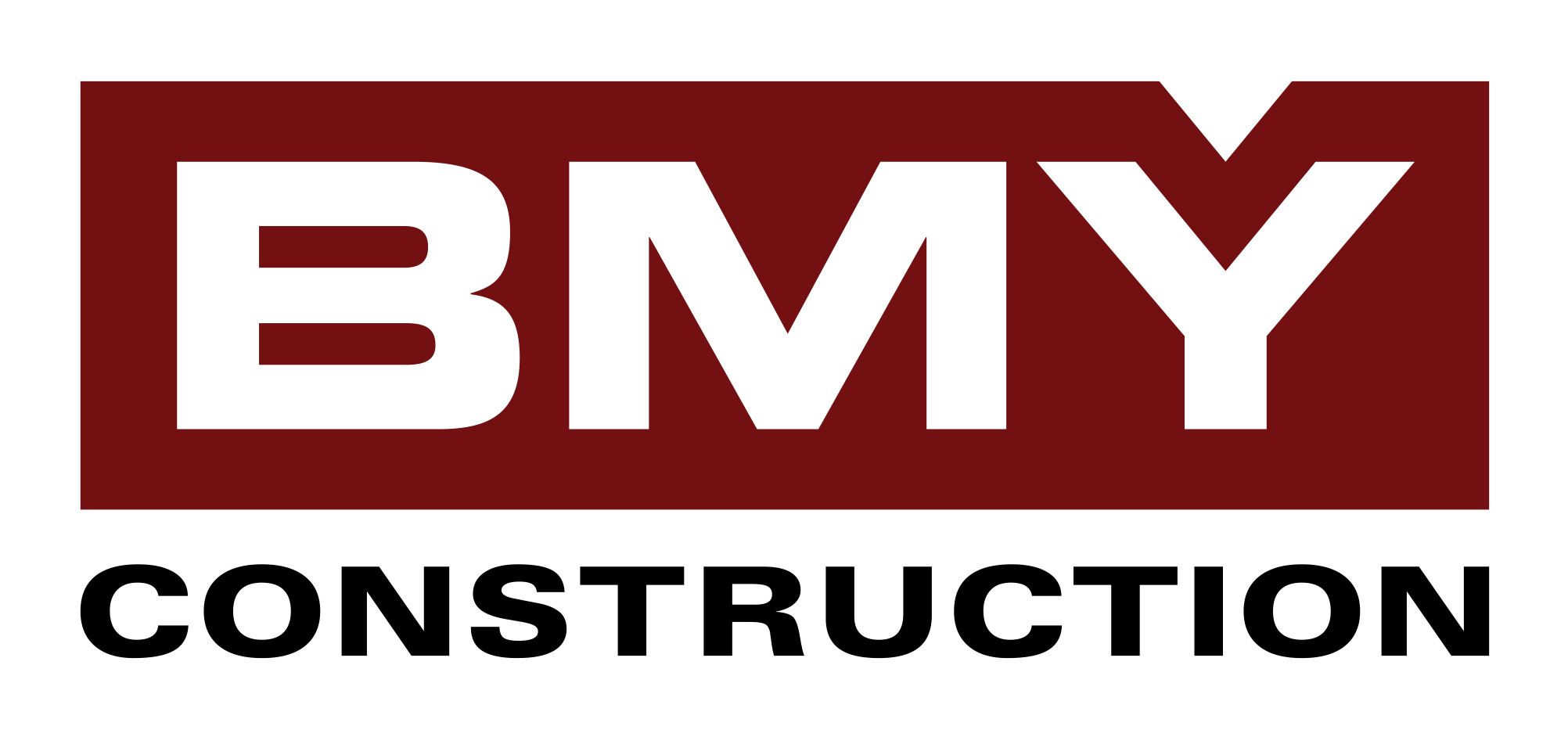 Is seeking qualified DVBEs
Outreach Coordinator
Jack Belyea
Project Estimator
Jack Belyea
Telephone
(559) 243-4200
Fax
(559) 222-2380
Address
5485 East Olive Avenue
Fresno, CA 93727
Project Name
Phoenix Secondary Academy Portable Infrastructure and Site Development
Bid/Contract #
19-55
Awarding Agency
Fresno Unified School District
Project Location
Fresno, Fresno County, CA
Bid Date
05/15/2019 at 3:00
Project Details
BMY Construction Group Inc is requesting subcontractor bids from DVBE certified subcontractors, including but not limited to the following trades: demolition, concrete, rebar, CMU, steel & fabrications, rough carpentry, casework, sheet metal, hardware, flooring, epoxy flooring, painting, visual display boards, signage, flagpoles, playfield equipment, electrical, earthwork, soil treatment, paving, striping, ornamental metal, fencing, site furnishings, landscaping, and utilities. Please be aware that prequalification for some trades will be required as per Fresno Unified School District.

Site work and portable building infrastructure to relocate Phoenix Secondary Campus.
BMY Construction is an equal opportunity employer. The plans, specs, and addendums are available for your review at our office at 5485 East Olive Avenue, Fresno, CA 93727. Bonds may be required from qualified subcontractors.
How to get in touch
Outreach Coordinator
Jack Belyea
Project Estimator
Jack Belyea
Telephone
(559) 243-4200
Fax
(559) 222-2380
Address
5485 East Olive Avenue
Fresno, CA 93727