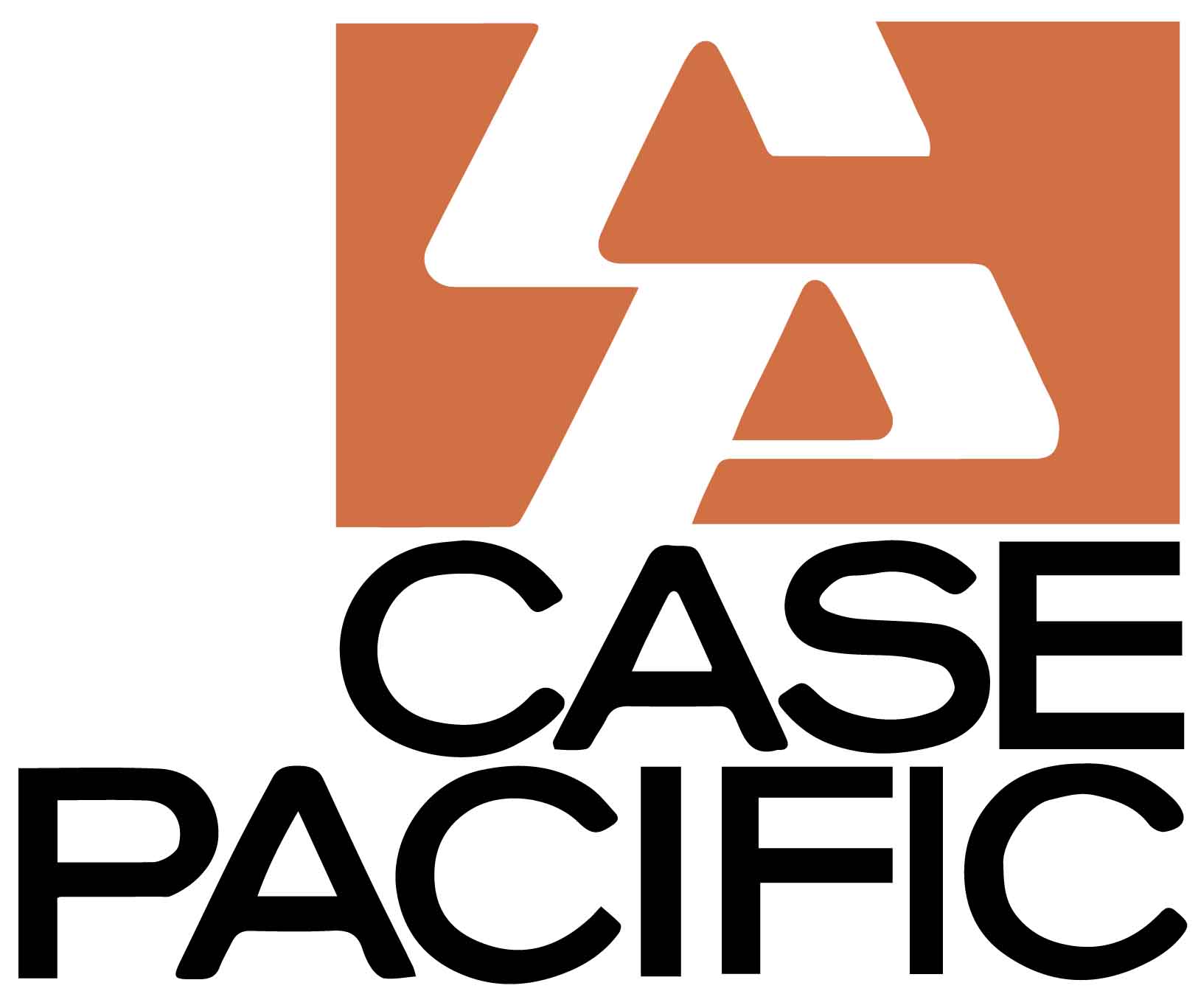 Is seeking qualified DVBEs
Outreach Coordinator
Rob DeFrancis
Project Estimator
Rob DeFrancis (925) 605-8377
Telephone
(925) 449-2590 Ext. 11
Fax
(925) 449-6150
Address
2121 ARDMORE Road
Paso Robles , CA 93446
Project Name
MARINA MIDDLE SCHOOL SEISMIC RETROFIT-SOIL IMPROVEMENTS
Bid/Contract #
11739
Awarding Agency
SAN FRANCISCO UNIFIED SCHOOL DISTRICT
Project Location
SAN FRANCISCO, SAN FRANCISCO County, CA
Bid Date
03/26/2019 at 02:00
Project Details
Case Pacific Company, an equal opportunity employer, is requesting qualified DVBE subcontractors and suppliers to submit bids for your trade specialty. Your firm must be currently certified as a DVBE firm with an agency acceptable to The San Francisco Unified School District. PLEASE SUBMIT A COPY OF YOUR CURRENT CERTIFICATION WITH YOUR BID. Case Pacific Company is requesting quotes from all Disabled Veteran Business Enterprise Subcontractors and Suppliers including, but not limited to Water Pollution Control Plan, Trucking, Portland Cement Supplier, Jobsite Management, Supply Temporary Inlet Protection Materials, CPT/SPT Testing, Sand & Gravel Suppliers and Construction Surveyors.

Bids may be faxed to the number listed below. Please make sure that prior to bid time your quotation is received by our company. Scope letters should be submitted the day before the bid date. DIR Registration Number & California Contractors License Number (if applicable) should be listed on your proposal. Bonds may be required: 100% Performance and 100 % Payment for the full amount of subcontractor's price. Union signatory will be required on this project. Case Pacific Company's listing of a subcontractor is not an acceptance of any or all of that subcontractor's conditions, qualifications, exclusions or exceptions included in the subcontractor's bid proposal. Subcontractors will be subject to the terms and conditions of Case Pacific Company's subcontract and safety documents which are available upon request. Quotations must be valid for the same duration as specified by the Owner for Contract Award. Case Pacific Company is relying on the price submitted in the subcontractor's proposal as all-inclusive price for its trade scope found in the plans and specifications regardless of any qualifying language in the proposal.

Plans may be reviewed at the following plan rooms: Asian, Inc., Bay Area Builders Exchange, Builders Exchange of Stockton, Contra Costa Builders Exchange, CMD Group, EBIDBOARD, isqft, El Dorado Builders Exchange, Marin Builders Association, Peninsula Builders Exchange, Placer County Builders Exchange, Reed Construction Data, Sacramento Builders Exchange, San Francisco Builders Exchange, Santa Clara Builders Exchange, Solano-Napa Builders Exchange and Sub-Hub or they may be obtained through ARC Northern California www.e-arc.com/ca/sanfrancisco/bryant.


How to get in touch
Outreach Coordinator
Rob DeFrancis
Project Estimator
Rob DeFrancis (925) 605-8377
Telephone
(925) 449-2590 Ext. 11
Fax
(925) 449-6150
Address
2121 ARDMORE Road
Paso Robles , CA 93446