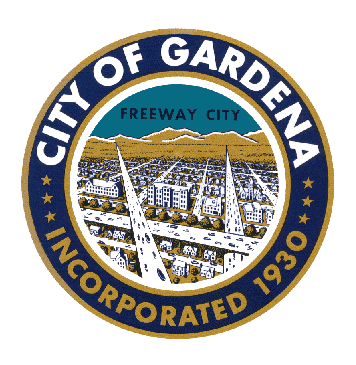 Is seeking qualified DBEs, MBEs, WBEs, DVBEs, SBEs
Outreach Coordinator
Aubrey Smith
Telephone
(310) 965-8898
Fax
(310) 538-1989
Address
13999 S. Western Avenue
Gardena, CA 90249
Project Name
Landscape Maintenance Services
Bid/Contract #
RFQ 2019-02
Awarding Agency
City of Gardena - GTrans
Project Location
Gardena, Los Angeles County, CA
Bid Date
03/22/2019 at 03:00
Project Details
PUBLIC NOTICE IS HEREBY GIVEN that the City of Gardena, its Transportation Department (GTrans) is seeking qualified Contractors to perform landscape maintenance services at GTrans' Administration - Operations and Maintenance Facility, located at 13999 S. Western Ave., Gardena, CA 90249.

All bids shall be submitted via PlanetBids. GTrans shall not accept submittals through any other platform. Copies of this Request for Quotes (RFQ) and any associated documents can be accessed through the City of Gardena - GTrans website at https://www.planetbids.com/portal/portal.cfm?CompanyID=39470.

Quotes are due no later than 3:00 pm PST on Friday, March 22, 2019. Bids received after the date and time specified above will be rejected by the City as non-responsive.
Copies of this Request for Quotes (RFQ) and any associated documents can be accessed through the City of Gardena - GTrans website at https://www.planetbids.com/portal/portal.cfm?CompanyID=39470
How to get in touch
Outreach Coordinator
Aubrey Smith
Telephone
(310) 965-8898
Fax
(310) 538-1989
Address
13999 S. Western Avenue
Gardena, CA 90249