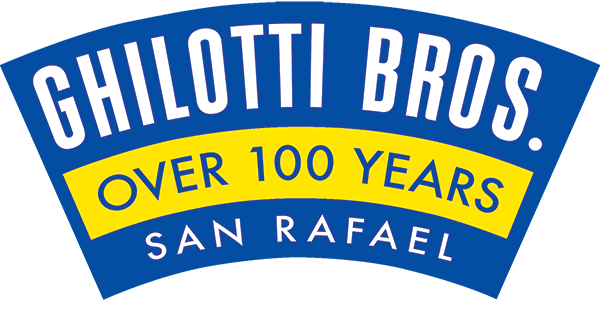 Is seeking qualified DBEs
Outreach Coordinator
Susan Harward
Telephone
(415) 454-7011
Fax
(415) 454-8376
Address
525 Jacoby Street
San Rafael, CA 94901
Project Name
North Shore Bay Trail Gap Closure
Bid/Contract #
CG19031
Awarding Agency
City of Richmond
Project Location
Richmond, Contra Costa County, CA
Bid Date
02/14/2019 at 02:00
Project Details
Ghilotti Bros., Inc. seeks quotes from certified DBE Subcontractors, Suppliers, and Truckers for the following categories of work: Traffic Control System, Landscape, Hydroseed, Temporary Erosion Control, Roadside Signs, Fence, Signal and Lighting, Survey (Construction Staking), Super Dump Trucks. Other subcontract trades and suppliers are encouraged to contact us for opportunities.

We work with interested subs to identify opportunities, breaking items down into feasible units.
Estimator Ryan Strong will answer questions and provide clarification regarding the scope of work, requirements, bid preparation or any other technical assistance. PLEASE EMAIL YOUR questions/quotes to: Estimator@ghilottibros.com
Link to Plans/Specs: https://ghilottibros.box.com/s/a38opr8j9i5oe49p7zc7vup4n1jtezl8

Non-DBE Subs/Suppliers: You are encouraged to carry a proportionate percentage of 2nd-tier DBE participation with your quote and this participation will be evaluated with your price.

NOTE: Contractors License Number, DIR Registration Number and Caltrans (or other agency) DBE Number must be listed on any quote submitted to GBI. 100% Payment and Performance Bonds as well as Insurance Waiver of subrogation are required of subcontractors. Ghilotti Bros. intends to work cooperatively with all qualified firms seeking work on this project. Certified DBE's please contact us if you need help obtaining bonding, insurance, lines of credit, equipment, materials, supplies or some other form of assistance in order to participate. Subcontractors must possess a current contractor's license, insurance and worker's compensation coverage and will be required to enter into our standard contract. Please note that this is a prevailing wage project and Ghilotti Bros. is Union signatory. Subcontractors will be subject to the terms and conditions of Ghilotti Bros. subcontract and safety documents which are available upon request. Ghilotti Bros., Inc. is an Equal Opportunity Employer and actively hires U.S. Veterans.
How to get in touch
Outreach Coordinator
Susan Harward
Telephone
(415) 454-7011
Fax
(415) 454-8376
Address
525 Jacoby Street
San Rafael, CA 94901