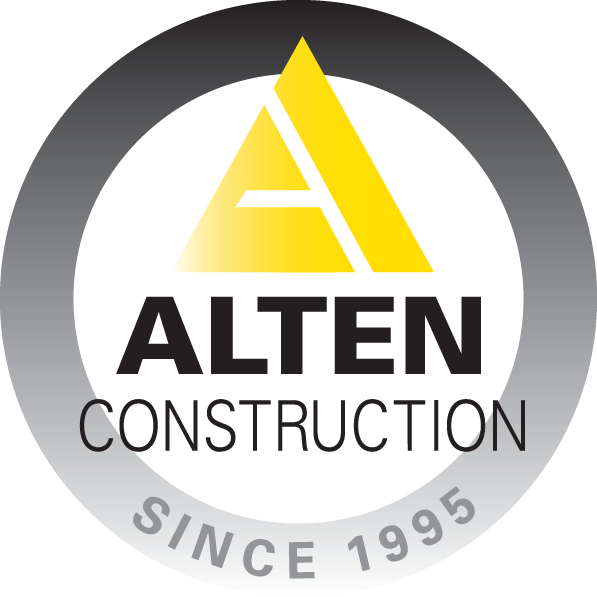 Is seeking qualified DVBEs
Outreach Coordinator
Karin Romeo
Project Estimator
Erik Andresen
Telephone
(510) 234-4200 Ext. 26
Fax
(510) 234-4221
Address
1141 Marina Way South
Richmond, CA 94804
Project Name
Venetia Valley Increment 2 - Classroom & MPR Lease-Leaseback Bid
Bid/Contract #
Incr. 2
Awarding Agency
San Rafael City Schools
Project Location
San Rafael, Marin County, CA
Bid Date
02/13/2019 at 02:00
Project Details
SCOPE: Lease-Leaseback - Guaranteed Max Price. Construction of a classroom bldg. & a MP bldg. on an (E) school campus.

No PLA, but Prevailing Wage IS required / 5% Retention / See extract provided from Facilities Lease for Insurance Requirements, Retention, LDs, Warranty, General & Special Conditions / Duration - Approx. March 2019 - August 2020 / RFI Due 2/6/19 by 5PM to bids@altenconstruction.com / Schedule & Trade Packages Pending / MEP & FS Subs MUST be Prequalified with the District

TRADES NEEDED (but not limited to): Surveying; Misc. Demo; Asphalt & Concrete Paving; Site Concrete; Synth. Turf; Misc. Playground Surfacing; CL & Orn. Welded Wire Fences & Gates; Landscape & Irrig.; Rebar; C.I.P. Concrete; Self-Leveling Cementitious Topping; Concrete Finishing; Gyp. Underlayment; CMU; Structural Steel; Steel Decking; Misc. Metal Framing; Metal Fab. & Stairs; Steel Hand Rails; Dec. Metal; Rough & Finish Carpentry; Arch. Woodwk; Sheet / Fluid-Applied / Cementitious Waterproofing; Water Repellent; Insulation; Vapor Retarder; Bldg. Env. Underlayment; Asphalt Shingle; Standing Seam Metal Roofing; Fiber Cement Siding; Mod. Bit. Membrane Roof; Flashing & Sheet Metal; Roof Hatches; Joint Sealants; Exp. Joints; Misc. Doors, Frames & Hdwr; Access Doors & Panels; Glazed Window Wall Assembl.; Windows; Glazing; Mirrors; Louvers; Sunshades; Gyp Board; PC Plaster; Tiling; Acoustical Ceilings & Wall Panels; Linoleum & Epoxy Floor; Tile Carpeting; Fiberglass Wall Panels; Painting & Misc. Coatings; Visual Display Boards; Tackable Wallboard Syst.; Signage; Toilet Comparts & Access.; Fire Ext. Cabinets; Metal Lockers; Misc. Equip.; Food Service; Projection Screens; Play Equip.; Window Shades; Site Furnishings; Hydr. Elevators; Wet-Pipe Sprinkler Syst.; Plumbing; HVAC; Electrical; Communications; & Electronic Safety & Security.
Plans & Specifications are available for review and take-off in our office. Email bids@altenconstruction.com to request download access from Procore. In order for bids to be considered, they must be received at our office by mail, phone or fax one (1) hour prior to bid closing time. PREVAILING WAGE RATES, INSURANCE FORM CG2010 11/85 (EQUIVALENT IS CG2010 0704 & CG203 COMBINED) & WEEKLY CERTIFIED PAYROLL REPORTS ARE REQUIRED. 100% PERFORMANCE & PAYMENT BONDS MAY BE REQUIRED. ALTEN CONSTRUCTION, INC. WILL PAY UP TO 1.5% OF BOND PREMIUM. WE ARE AN EQUAL OPPORTUNITY EMPLOYER.
How to get in touch
Outreach Coordinator
Karin Romeo
Project Estimator
Erik Andresen
Telephone
(510) 234-4200 Ext. 26
Fax
(510) 234-4221
Address
1141 Marina Way South
Richmond, CA 94804