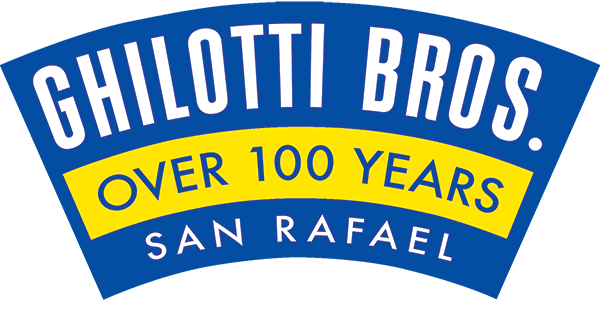 Is seeking qualified DBEs
Outreach Coordinator
Susan Harward
Project Estimator
Ryan Strong
Telephone
(415) 454-7011
Fax
(415) 454-8376
Address
525 Jacoby Street
San Rafael, CA 94901
Project Name
04-4K1104 Rehabilitate Roadway & Replace Signals
Bid/Contract #
FR18346
Awarding Agency
Caltrans District 4
Project Location
San Francisco, San Francisco County, CA
Bid Date
01/30/2019 at 14:00
Project Details
GBI seeks quotes from certified DBEs, Suppliers, & Truckers for all trades including: Construction Area Signs, Traffic Control System, Plane Asphalt Concrete (and Inertial Profiler), Asphalt Supply, Pavement Reinforcing Fabric, Place AC Dike & Misc., Portland Cement & Concrete Pavement (Rapid Strength Concrete - RSC), Groove & Grind Pavement, Roadside Signs, Saw Cutting, Metal Beam Guard Railing, Concrete Barrier, Concrete Curb and Sidewalk - Misc., Clay Sewer Pipe, Reset, Adjust Roadway Items, Thermoplastic Striping, Painted Striping, Pavement Marker, Signal & Lighting, Signal, Lighting, Land Surveyor, Super 10 Dump Trucking, Flat Bed Trucking, End Dump Trucking, Asphalt Oil Tankers, Street Sweeping Truck, Land Surveying, Construction Equipment Rental.
PLEASE EMAIL QUOTES TO: Estimator@ghilottibros.com
All Subs: Please use the OPT-IN function on the Caltrans Website.

We work with interested subcontractors to identify opportunities, breaking items down into economically feasible units. Estimator Ryan Strong (Estimator@ghilottibros.com) will answer questions and provide clarification regarding the scope of work, plans, specs, requirements, bid preparation or any other technical assistance. Send us a quick email to get a link to the Plans & Specs!
Non-DBE Subs/Suppliers: You are encouraged to carry a percentage of 2nd-tier DBE participation with your quote.This participation will be evaluated with your price.

NOTE: Contractors License Number, DIR Registration Number and DBE # must be listed on any quote submitted to GBI. 100% Payment and Performance Bonds as well as Insurance Waiver of subrogation are required of subcontractors. Ghilotti Bros. intends to work cooperatively with all qualified firms seeking work on this project. Certified DBE's please contact us if you need help obtaining bonding, insurance, lines of credit, equipment, materials, supplies or some other form of assistance in order to participate. Subcontractors must possess a current contractor's license, insurance and worker's compensation coverage and will be required to enter into our standard contract. Please note that this is a prevailing wage project and Ghilotti Bros. is Union signatory. Subcontractors will be subject to the terms and conditions of Ghilotti Bros. subcontract and safety documents which are available upon request. Ghilotti Bros., Inc. is an Equal Opportunity Employer and actively hires U.S. Veterans.
How to get in touch
Outreach Coordinator
Susan Harward
Project Estimator
Ryan Strong
Telephone
(415) 454-7011
Fax
(415) 454-8376
Address
525 Jacoby Street
San Rafael, CA 94901