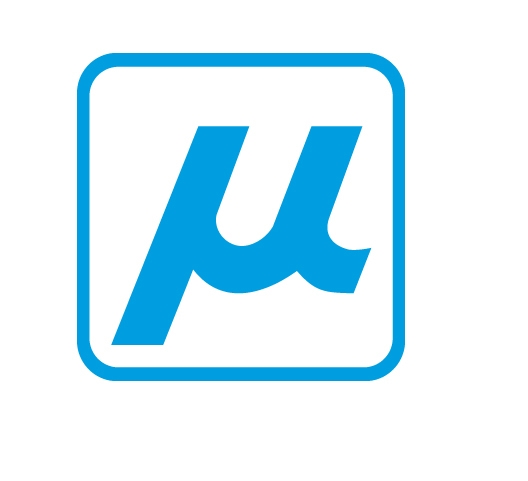 Is seeking qualified DBEs
Outreach Coordinator
Ashley Toms
Telephone
(707) 639-4427
Fax
(707) 432-0574
Address
2320 Cordelia Rd.
Fairfield, CA 94534
Project Name
CONSTRUCTION ON STATE HIGHWAY IN LOS ANGELES COUNTY IN LOS ANGELES AT LOS ANGELES RIVER BRIDGE AND OVERHEAD.
Bid/Contract #
07-305704
Awarding Agency
Department of Transportation-Caltrans
Project Location
Los Angeles, Los Angeles County, CA
Bid Date
12/06/2018 at 02:00
Project Details
LEAD COMPLIANCE PLAN,PROGRESS SCHEDULE,TIME-RELATED OVERHEAD,CONSTRUCTION AREA SIGNS,TRAFFIC CONTROL SYSTEM,JOB SITE MANAGEMENT,PREPARE WATER POLLUTION CONTROL PROGRAM,WORK AREA MONITORING,CLEAN STRUCTURAL STEEL,PAINT STRUCTURAL STEEL, SPOT BLAST CLEAN AND PAINT UNDERCOAT,MOBILIZATION.
PRIME CONTRACTOR IS WILLING, TO BREAKOUT ANY PORTION OF WORK TO ENCOURAGE DBE PARTICIPATION. PLANS AND SPECS ARE AVAILABLE UPON REQUEST. THEY MAY ALSO BE VIEWED AND DOWNLOADED FROM CALTRANS WEBSITE http://www.dot.ca.gov ****100% payment and performance bonds will be required for a single, treasury-listed surety subject to our approval. We will pay bond premiums up to 1.5% higher amounts maybe negotiable. Subcontractors awarded on any project will be on standard form for subcontract. Please call for assistance in bonding, insurance, lines of credit, technical info, equipment and supplies or if any other assistance is needed. Certified Coatings Company is an Equal Opportunity Employer.
How to get in touch
Outreach Coordinator
Ashley Toms
Telephone
(707) 639-4427
Fax
(707) 432-0574
Address
2320 Cordelia Rd.
Fairfield, CA 94534