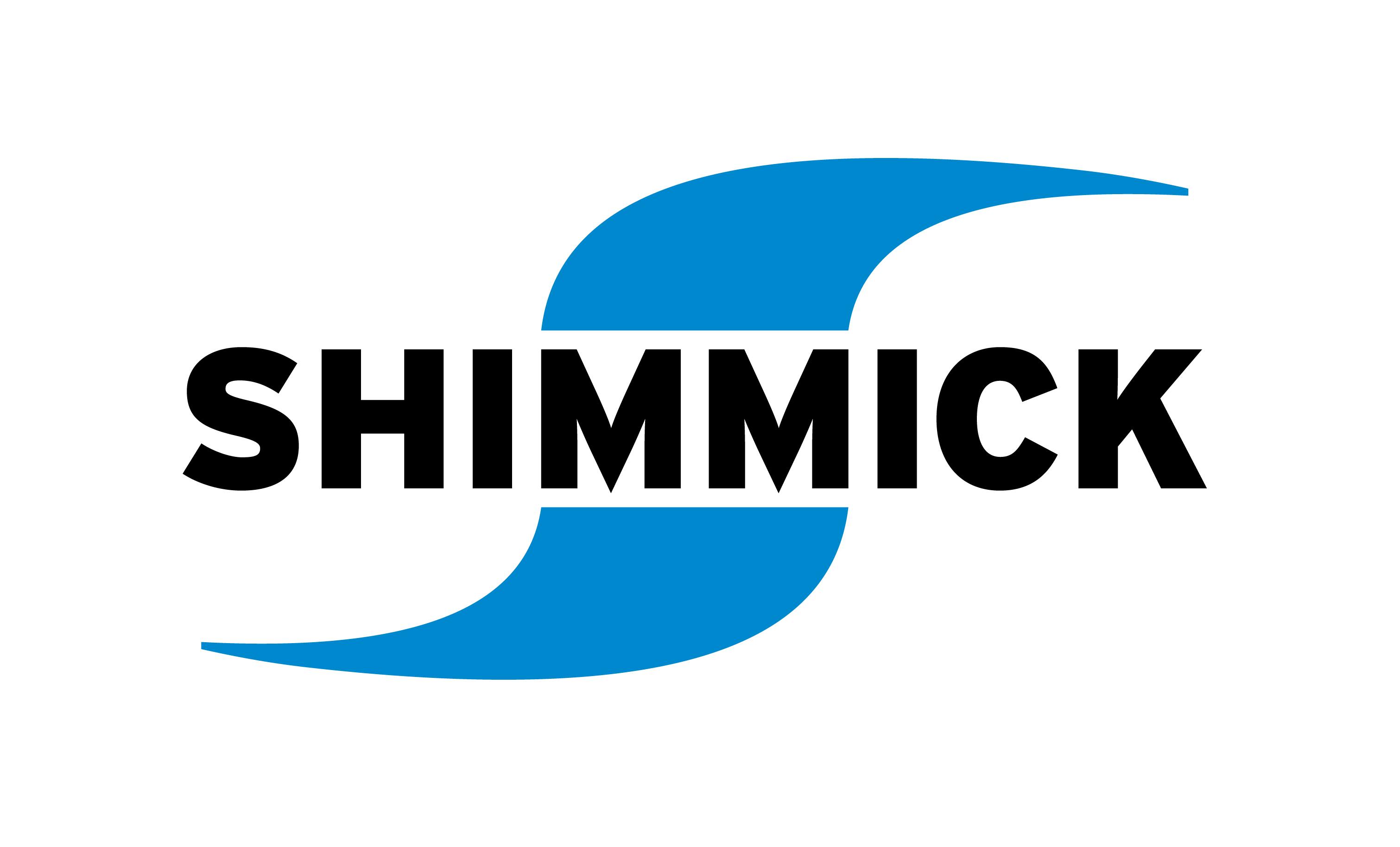 Is seeking qualified DBEs
Outreach Coordinator
Trina Clay
Project Estimator
Jimmy Draper
Telephone
(949) 333-1500
Fax
(949) 333-1510
Address
16481 Scientific Way
Irvine, CA 92618
Project Name
OC Streetcar Construction Project
Bid/Contract #
IFB 7-1904
Awarding Agency
Orange County Transportation Authority
Project Location
Santa Ana/Garden Grove, Orange County, CA
Bid Date
06/19/2018 at 11:00
Project Details
AECOM E&C is a Prime Contractor requesting bids from California DBE certified firms. Subcontractors/Professional Services/Suppliers for the following project:
OC Streetcar Construction Project, IFB 7-1904
Orange County Transportation Authority
Bids due: June 15, 2018, at 5:00pm, IFB due June 19, 2018 at 11:00 am
Scopes of work requested, but not limited to: QA/QC, Reinforcing Steel, Construction Suppliers, Trucking, Equipment Rentals, Demolition, Site Preparation, Earthwork, Paving, Electrical, Storm Drainage, Fencing, Traffic Control, Traffic Signage and Striping, Landscape and Irrigation, Building Structure (Turnkey or specialty scopes), Concrete and Masonry Work, Structural Steel and Miscellaneous Metal, Piping, Hazardous Material Handling, Surveying, Station Hardscape and Finishes.

Items of work may be broken down into economically feasible packages to encourage participation. We intend to conduct ourselves in good faith with all firms for participation on the project. This Project has a DBE goal of 11%

Project Description:
The OCTA (Authority), in coordination with the City of Santa Ana and the City of Garden Grove, are implementing a new east-west double track modern streetcar in Orange County between the Santa Ana Regional Transportation Center (SARTC) in the City of Santa Ana, and the Harbor Blvd/Westminster Blvd intersection in the City of Garden Grove. The purpose of the Project is to improve transit connectivity and accessibility, increase transit options, relieve congestion, and provide benefits to the traveling public.
The project work consists of a 4.15-mile corridor with platforms/stations with customer amenities, maintenance storage facility, overhead electrical and a transportation hub at the terminus.
For information regarding specifics scopes of work, please contact:rnMaint. Facility & Structures: Brian Larsen blarsen@shimmick.com Track & Civil Improvements: Ryan Potts rpotts@shimmick.com rnUtilities & Underground: Minter Stallworth mstallworth@shimmick.com Electrical work: Dave Leonard dleonard@shimmick.com rnContract documents are available: *Electronic copies of the plans and specifications can be downloaded from the Orange County Transportation Authority Website https://cammnet.octa.net/ under Procurements. The plans and specifications available through our SmartBidNet, if you require assistance with access to plans/specs or contract requirements please contact Trina Clay at tclay@shimmick.com or at 949-333-1500rnCONTRACTOR REGISTRATION REQUIREMENTS: Labor Code Section 1771.1 (a) A contractor or subcontractor shall not be qualified to bid on, be listed in a bid proposal, subject to the requirements of Section 4104 of the Public Contract Code, or engage in the performance of any contract for public work, as defined in this chapter, unless currently registered and qualified to perform public work pursuant to Section 1725.5. It is not a violation of this section for an unregistered contractor to submit a bid that is authorized by Section 7029.1 of the Business and Professions Code or by Section 10164 or 20103.5 of the Public Contract Code, provided the contractor is registered to perform public work pursuant to Section 1725.5 at the time the contract is awarded.rnBids submitted will confirm the acceptance of the terms and conditions of a Standard Long Form Subcontract, available upon request. Subcontractor's providing a proposed bid/price will be viewed as acceptance of the Standard Long Form Subcontract. 100% Performance and Payment bonds are required. AECOM may pay bond premium up to 1.0%. Subcontractors will be required to abide by terms and conditions of the AGC Master Labor Agreements. All proposers are bound to the prime contract terms and conditions, including payment provisions. Insurance coverage is required as set by the Prime Contract or AECOM - whichever is greatest. Minimum insurance requirements: GL $1M per/Occ/$2M-Agg/$2M-Completed Operations; Excess Liability $5M; Auto Liability $1M; Workers Comp & Employer Liability $1M. Listing of a Subcontractor is not to be construed as an acceptance of all of the conditions or exceptions included in price quote. For assistance with bonding, insurance or lines of credit contact Trina Clay at tclay@shimmick.com or 949-333-1500rn
How to get in touch
Outreach Coordinator
Trina Clay
Project Estimator
Jimmy Draper
Telephone
(949) 333-1500
Fax
(949) 333-1510
Address
16481 Scientific Way
Irvine, CA 92618