The project has already bid. Click here to find other opportunities.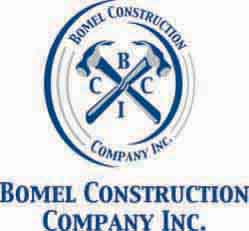 Is seeking qualified DBEs, MBEs, WBEs, DVBE
How to get in touch
Outreach Coordinator
Duc Vu
Telephone
(714) 921-1660
Fax
(714) 921-1943
Address
96 Corporate Park
Irvine, CA 92606
Project Name
Confidential Project Part 2
Bid/Contract #
1
Awarding Agency
Bomel Construction
Project Location
Los Angeles, Los Angeles County, CA
Bid Date
11/20/2017 at 5:00
Project Details
Bids required for a confidential project in Los Angeles close the LA memorial coliseum. There where be a PLA.

Small, minority-owned, women-owned, and/or disabled veteran-owned business enterprise participation is targeted.

Local Hires are targeted.



Contact Duc Vu at 714-921-1660 or dvu@bomelconstruction.com to receive the required Non Disclosure Agreement to learn more.
How to get in touch
Outreach Coordinator
Duc Vu
Telephone
(714) 921-1660
Fax
(714) 921-1943
Address
96 Corporate Park
Irvine, CA 92606
Recent News